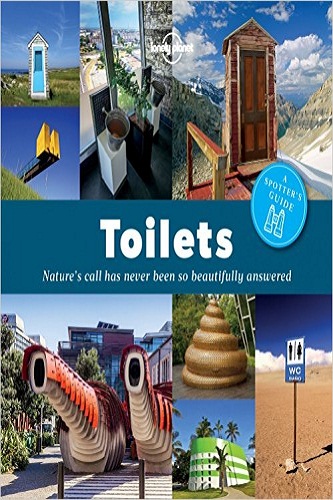 Loos with incredible views, lavish lavatories, outstanding outhouses – all are featured in this pictorial guide to the world's most stunning toilets. Whether they're high-tech or arty, amusing or amazing, each toilet has a photo and a description of its location. More than 100 restrooms to remember are featured, from Antarctica to Zambia.
As any experienced traveller knows, you can tell a whole lot about a place by its bathrooms. Whatever you prefer to call them – lavatory, loo, bog, khasi, thunderbox, dunny, bathroom, restroom, washroom or water closet – toilets are a (sometimes opaque, often wide-open) window into the secret soul of a destination.
It's not just how well they're looked after that's revealing, but where they are positioned and the way they've been conceptualised, designed and decorated. Toilets so often transcend their primary function of being a convenience to become a work of art in their own right, or to make a cultural statement about the priorities, traditions and values of the venues, locations and communities they serve.
The lavatory is a great leveller – everyone feels the call of nature, every day – but being ubiquitous doesn't make it uniform. Around the planet (and beyond it, see page 12), toilets have followed various evolutionary pathways to best suit their environment.
In these pages you'll find porcelain pews with fantastic views, audacious attention-seeking urban outhouses, and eco-thrones made from sticks and stones in all sorts of wild settings, from precipitous mountain peaks to dusty deserts. So, wherever you're reading this, we hope you're sitting comfortably.
About Lonely Planet: Started in 1973, Lonely Planet has become the world's leading travel guide publisher with guidebooks to every destination on the planet, as well as an award-winning website, a suite of mobile and digital travel products, and a dedicated traveller community. Lonely Planet's mission is to enable curious travellers to experience the world and to truly get to the heart of the places they find themselves in.
TripAdvisor Travelers' Choice Awards 2012, 2013, 2014, and 2015 winner in Favorite Travel Guide category
'Lonely Planet guides are, quite simply, like no other.' – New York Times
'Lonely Planet. It's on everyone's bookshelves; it's in every traveller's hands. It's on mobile phones. It's on the Internet. It's everywhere, and it's telling entire generations of people how to travel the world.' – Fairfax Media (Australia)
Check Out What Readers Said about Kindle/eBook!
"Amazing pictures and text. A fun collection" By lizabeth glick
"Funny book for the bathroom, beautiful photography." By David
Product Details
Author: Lonely Planet
Kindle price: Paperback $11.99
Paperback: 128 pages
Publisher: Lonely Planet; 1 edition (April 19, 2016)
Language: English
ISBN-10: 1760340669
ISBN-13: 978-1760340667
Product Dimensions: 7.1 x 0.4 x 7.1 inches
Shipping Weight: 10.6 ounces (View shipping rates and policies)
Average Customer Review: 4.5 out of 5 stars See all reviews (7 customer reviews)
Amazon Best Sellers Rank: #79,691 in Books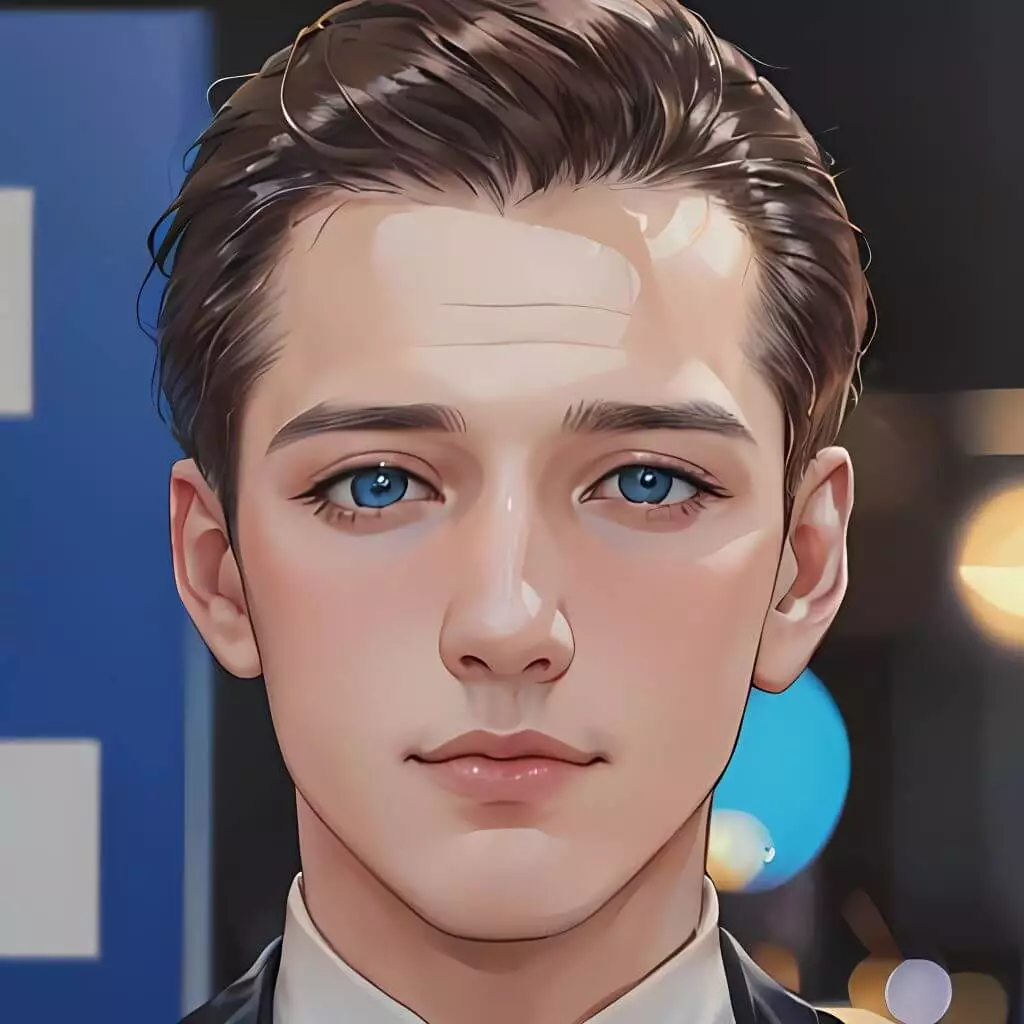 Off-road enthusiast, adventurer, and nature lover – that's Chris. Follow him as he conquers rugged terrains and shares the untamed beauty of the great outdoors through the lens of his trusty all-terrain vehicle.