How To Cheat At Credit Repair & Get Away With It!
I am a Credit Repair Expert!
This book will provide you with everything you need to know to get started using FREE methods at repairing your credit reports & scores.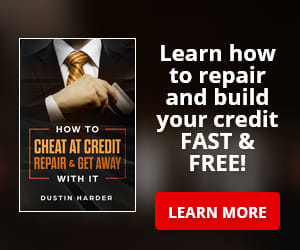 You will not have to pay a penny to do the steps in my book that lead to excellent credit and eliminating debt fast!
THE TOPICS THAT WILL BE COVERED ARE:
Understanding Credit – (Overall knowledge on what credit really is and how to use it to your advantage)
Eliminating Debt – (Including collections accounts)
Building Credit – (Understanding what credit cards can work best for you)
Avoiding Interest – (Exact steps that are required to NOT pay interest)
Credit Churning – (Having creditor grantors pay you!)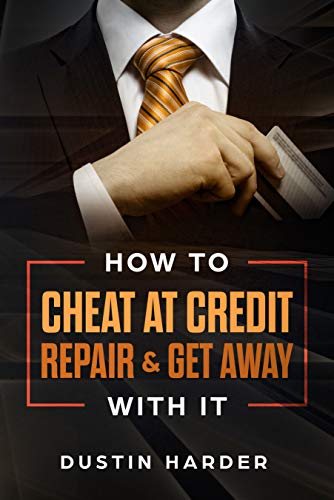 THIS BOOK WILL HELP THE FOLLOWING PEOPLE:
-Anyone looking to raise their credit scores / cleanup their credit report.
-Anyone looking to get into a new car or house without the embarrassment of finding a co-signer or worse / being denied.
-Anyone looking to get better credit card offers / build a credit line.
-Anyone looking to have credit grantors pay you instead of you pay them.
-Anyone looking to get their life back on track from a financial downfall such as divorce, loss of job, bankruptcy or a failed business.
-This book will provide you with expert advice on how to use FREE methods step by step so you can achieve all of the above and more!
There are many secrets within, that can fast-track your way to having healthy credit.
Don't hesitate, order my book today so I can help you can get on with your life.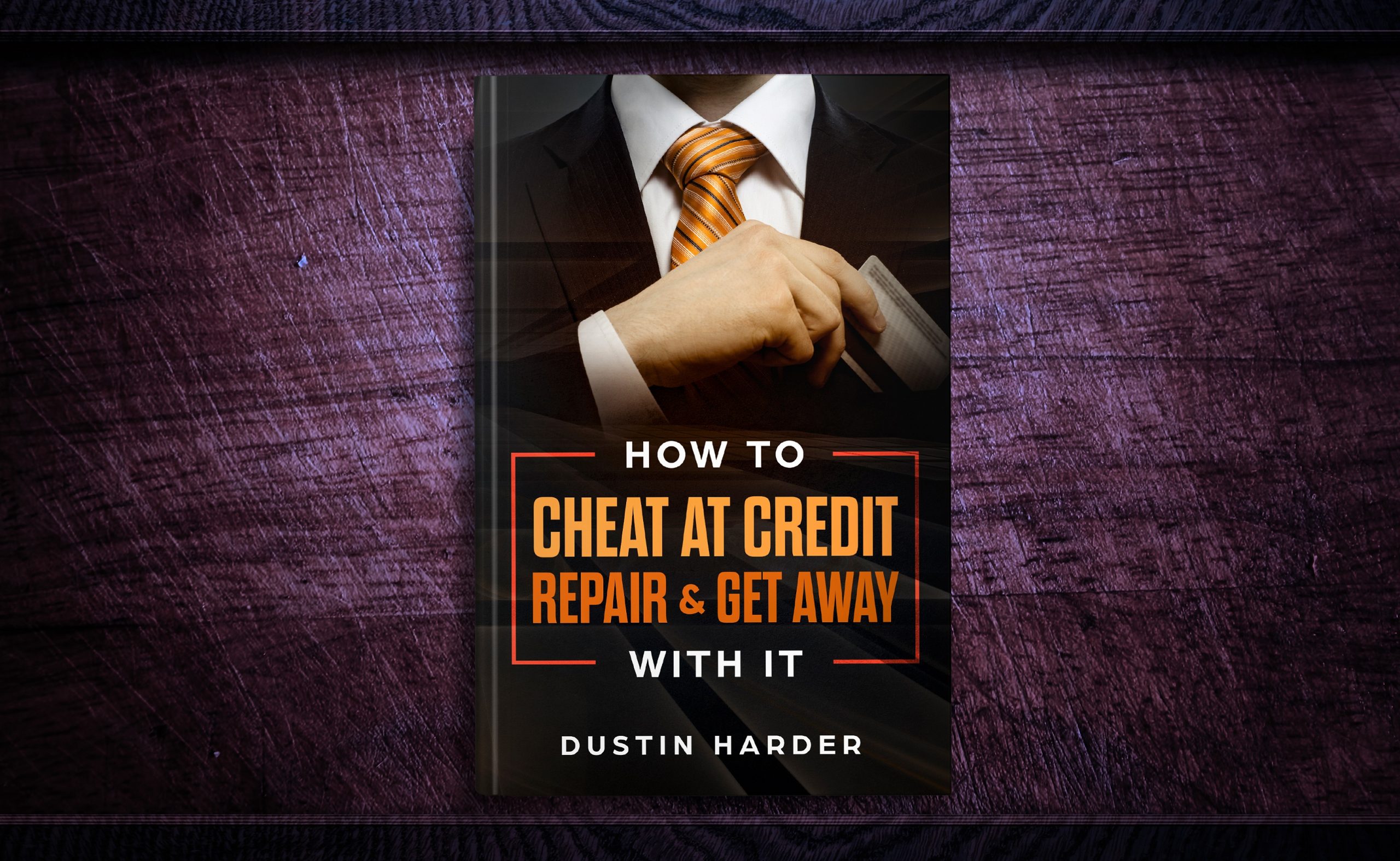 Product Details
Author: Dustin Harder
File Size: 5155 KB
Print Length: 66 pages
Simultaneous Device Usage: Unlimited
Publication Date: February 1, 2019
Language: English
ASIN: B07N33YLZM
Text-to-Speech: Enabled
X-Ray: Enabled
Word Wise: Enabled
Lending: Not Enabled
Screen Reader: Supported
Enhanced Typesetting: Enabled
Amazon Best Sellers Rank: #960,832 Paid in Kindle Store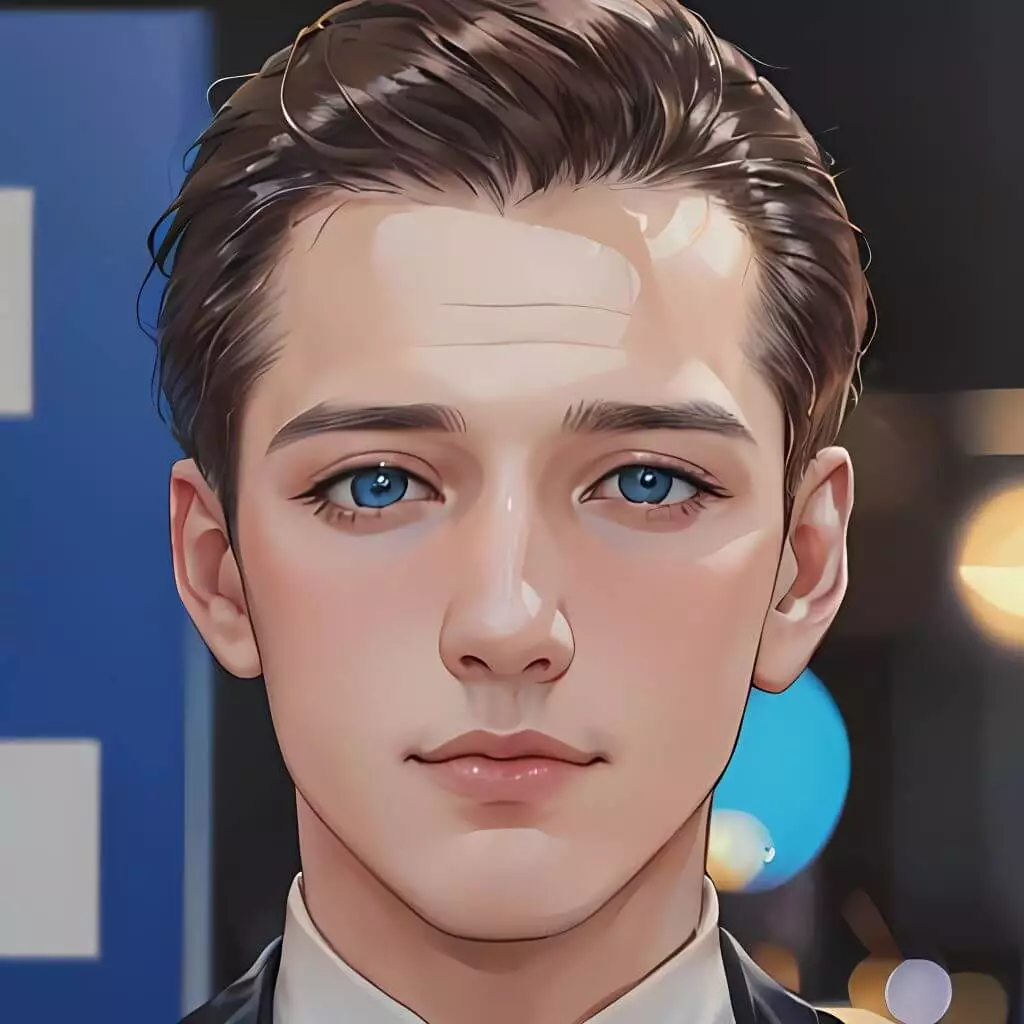 Off-road enthusiast, adventurer, and nature lover – that's Chris. Follow him as he conquers rugged terrains and shares the untamed beauty of the great outdoors through the lens of his trusty all-terrain vehicle.