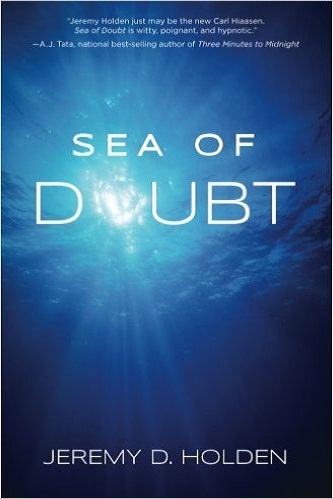 After leaving behind a brilliant, but emotionally exhausting career in advertising, Mal Thomas wants nothing more than to enjoy the peace and serenity of the home he and his wife share in the Blue Ridge Mountains of North Carolina. That serenity is interrupted when, seemingly out of nowhere, Mal gets a call that pulls him back into his old world, and on a path to undertaking an extraordinary assignment: Alfredo Baptiste, the world's most powerful and mysterious industrialist wants Mal to promote the alleged second coming of the Messiah. As Mal and his team of cynical "Mad" men and women confront their own doubts about the validity of Baptiste's seemingly ridiculous claim that his adopted son Sebastian is this new Messiah, they can't resist the challenge, and find themselves thrust into a world of greed and revenge. In a fast moving and often sardonic narrative that crisscrosses New York, North Carolina, Miami, and Buenos Aires, Sea of Doubt has its roots in our endless obsession with fame and pop-culture. As Mal's team develops an unstoppable global campaign, a worldwide media feeding frenzy ensues, causing people to set aside all logic and reason, leading to tragic consequences. Baptiste's motivation is ultimately revealed in a twisted and unexpected ending as parallel worlds and a seismic conspiracy explode in an ending that will make you wonder how you didn't see it coming earlier. Sea of Doubt provides a window into human nature and media driven mass persuasion, forcing us to look at consequences of the choices we make. Ultimately Holden shows us how belief in ourselves is what really matters. You will laugh out loud at the absurdity of the challenges that Mal and his team find themselves confronted with, while at the same time being forced to examine the role we all play in enabling the media to shape our thinking, and dictate our lives.
Check Out What Readers Said about Kindle/eBook!
"I loved this book! When I heard about the plot, I was very intrigued. When I started reading the book, I was captivated. Holden has a special way of telling a story that keeps you on the edge of your seat, always wondering what's going to happen next. His characters are authentic and believable, thrusting you to examine your own beliefs and questioning the reality of something like this really happening. Thoroughly enjoyed reading every page of Sea of Doubt." By V. Parker
"Although I admit I don't read a lot of books I could not stop reading Sea of Doubt until It was done. (2 days) From the first sentence, paragraph and chapter you will be hooked also. I loved how Jeremy put excellent visions of the characters in my head with the way he writes. The excellent story will keep you turning the page after page like it did with me !"By Michelle
Product Details
Author: Jeremy D Holden
Kindle price: Paperback $10.95
Paperback: 250 pages
Publisher: Clean Publishing (October 3, 2016)
Language: English
ISBN-10: 0997897007
ISBN-13: 978-0997897005
Product Dimensions: 5.2 x 0.6 x 8 inches
Shipping Weight: 12.5 ounces (View shipping rates and policies)
Average Customer Review: 4.8 out of 5 stars See all reviews (22 customer reviews)
Amazon Best Sellers Rank: #192,221 in Books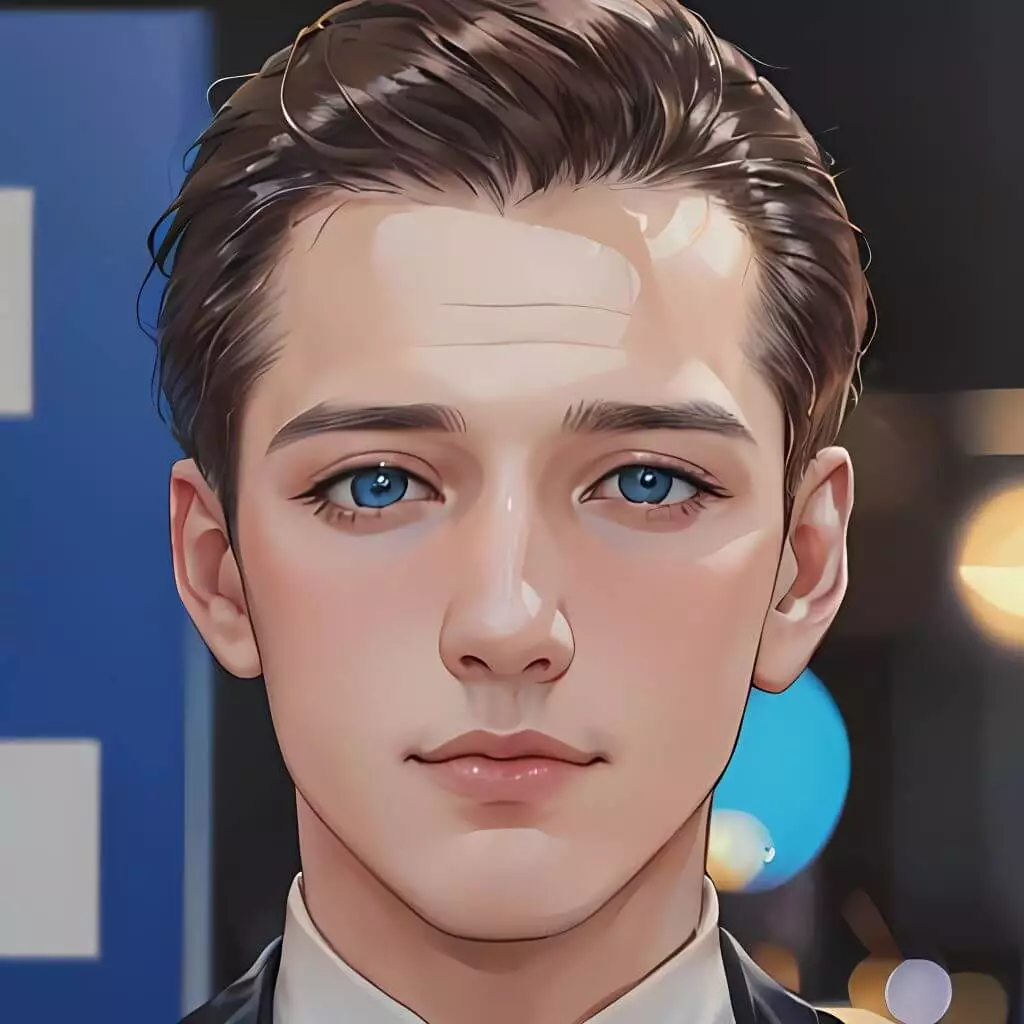 Off-road enthusiast, adventurer, and nature lover – that's Chris. Follow him as he conquers rugged terrains and shares the untamed beauty of the great outdoors through the lens of his trusty all-terrain vehicle.