Regarding education, one tool is a prerequisite for any student, regardless of the field of study. A textbook is one tool for these students to understand their topics and courses and ultimately study for exams. 
Because textbooks are such an essential aspect of education, it's consistently sought after by students. And when it comes to buying textbooks, most students prefer to purchase old ones rather than new ones. If you aren't part of this bandwagon, here are five reasons why you should.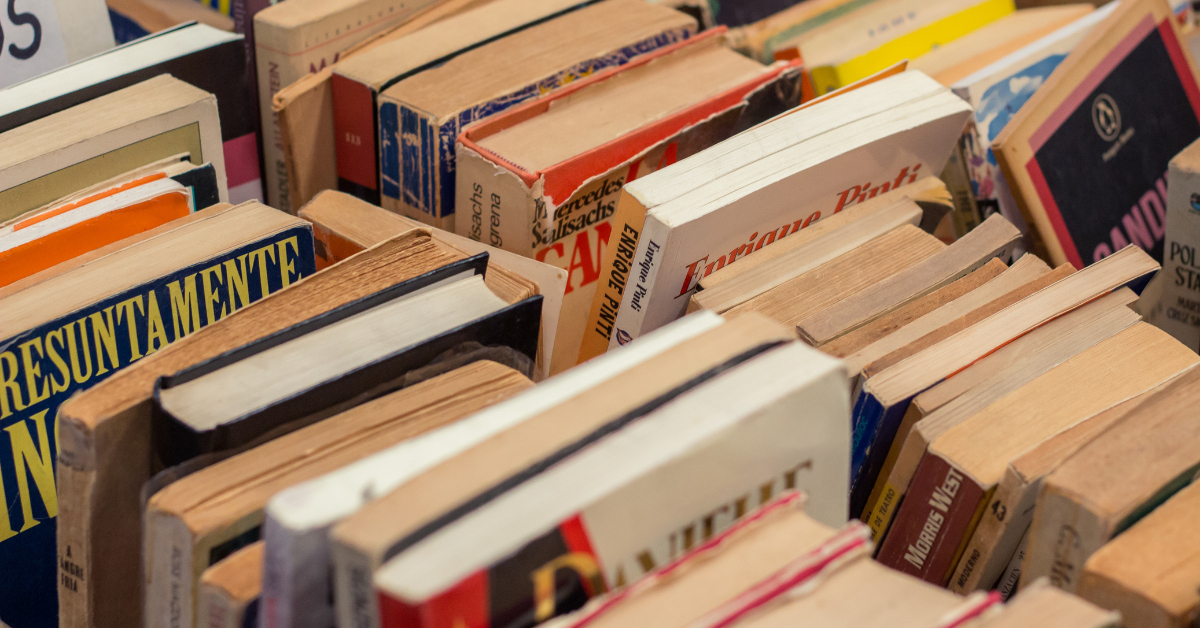 1. Cost
We'll start with the obvious reasons: it's better to buy cheap textbooks online, though they are mostly used, than opt for the last editions that will cost you a fortune. We'll tell you why.
Every year, there's a new and revised textbook edition or a resale of the current edition but in new prints. Because these new copies are quickly sought after, stock runs out quickly, and they become expensive.
However, when you visit various online bookstores, multiple old texts are available, making them easier to acquire, meaning you don't have to break the bank.
2. The Same Level Of Usefulness
You might wonder, as inexpensive as these used textbooks are, do they provide the same knowledge and usefulness as new texts? The answer to this is an obvious yes because when you think about it, these books are the same as the new ones, just slightly older in the market.
So, a book that has been used doesn't mean they're dirty or lacking. There are tons of quality used textbooks online with pages in pristine condition, waiting for you to purchase them.
3. Availability
The major problem with new textbooks, asides from cost, is their limited market availability. Publishers know older copies exist, the prices are up, and the demands are high among first-year students, all these combined for a sales period similar to rush hours at the bakery.
Luckily for you, this is not the case for used textbooks because they're always in stock. Why? Because there will always be a textbook that has been previously used. All you have to do is search online and make your purchase.
4. Useful Notes and Highlights
Let's move on to the secret cheat code of used textbooks that make them hotcakes – highlights. Think about it. The owners of the used textbooks are/were students like you, and they, like you, used those textbooks to study. So, what does that spell for you, the new owner? Previously highlighted notes and vital points.
These are bonuses. After all, you can study more efficiently and quicker because rather than downloading every single text, you use the highlights to pick out the most significant bits.
5. Resale Value
At the end of every semester, new and used textbooks look the same and pass off as used. In essence, your used textbooks will have the same resale, and considering the low price, you're looking at higher profits than those from new textbooks.
Conclusion 
Buying textbooks is a non-negotiable necessity for all students, so why not do this in an innovative, inexpensive, and efficient manner? Just get yourself a used textbook and save yourself some money.