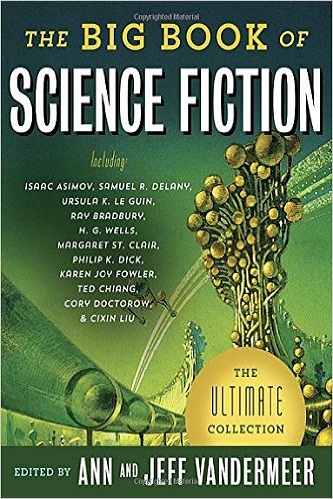 Quite possibly the greatest science fiction collection of all time—past, present, and future!
What if life was neverending? What if you could change your body to adapt to an alien ecology? What if the pope were a robot? Spanning galaxies and millennia, this must-have anthology showcases classic contributions from H. G. Wells, Arthur C. Clarke, Octavia E. Butler, and Kurt Vonnegut, alongside a century of the eccentrics, rebels, and visionaries who have inspired generations of readers. Within its pages, you'll find beloved worlds of space opera, hard SF, cyberpunk, the New Wave, and more. Learn about the secret history of science fiction, from titans of literature who also wrote SF to less well-known authors from more than twenty-five countries, some never before translated into English. In The Big Book of Science Fiction, literary power couple Ann and Jeff VanderMeer transport readers from Mars to Mechanopolis, planet Earth to parts unknown. Immerse yourself in the genre that predicted electric cars, space tourism, and smartphones. Sit back, buckle up, and dial in the coordinates, as this stellar anthology has got worlds within worlds.

Including:
· Legendary tales from Isaac Asimov and Ursula K. Le Guin
· An unearthed sci-fi story from W. E. B. Du Bois
· The first publication of the work of cybernetic visionary David R. Bunch in twenty years
· A rare and brilliant novella by Chinese international sensation Cixin Liu

Plus:
· Aliens!
· Space battles!
· Robots!
· Technology gone wrong!
· Technology gone right!
Check Out What Readers Said about Kindle/eBook!
"I've only read about three stories in it so far and they're all top-notch very good story selections of works by some of the best in their field.
I will update in more detail as I read more of the book since again as I said I just received it.
My reason for writing a review this soon is because this book is so cheaply made it is already falling apart, and I've only owned it for two days.
Be warned, the pages are newsprint quality, and the cover is a simple thin piece of paper, this is a book loaded with great stories but its construction is 100% shoddy." By Edmond Dantes
"This book might have been better titled "The Big Book of Short Science Fiction," because it comprises 105 short stories and short-story-like novel excerpts. These are arranged in chronological order, from H. G. Wells' "The Star" to Johanna Sinisalo's "Baby Doll." Editors Ann and Jeff Vandermeer explain that the earliest works were chosen for their clear influence on later science fiction. The book's timeline eliminates many seminal works such as Mary Shelley's, and its introduction even spends some time discussing the influence of the 16th-18th century contes philosophiques on Jules Verne. However, the focus is wide enough to include works (some translated for this anthology) originally published in languages other than English, such as Silvina Ocampo's "The Waves" and Vadim Shefner's "A Modest Genius." By A. J Terry 
Product Details
Author: Jeff VanderMeer
Kindle price: Paperback $15.99
Paperback: 1216 pages
Publisher: Vintage (July 12, 2016)
Language: English
ISBN-10: 1101910097
ISBN-13: 978-1101910092
Product Dimensions: 6.9 x 2 x 9 inches
Shipping Weight: 3.8 pounds (View shipping rates and policies)
Average Customer Review: 4.3 out of 5 stars See all reviews (44 customer reviews)
Amazon Best Sellers Rank: #7,932 in Books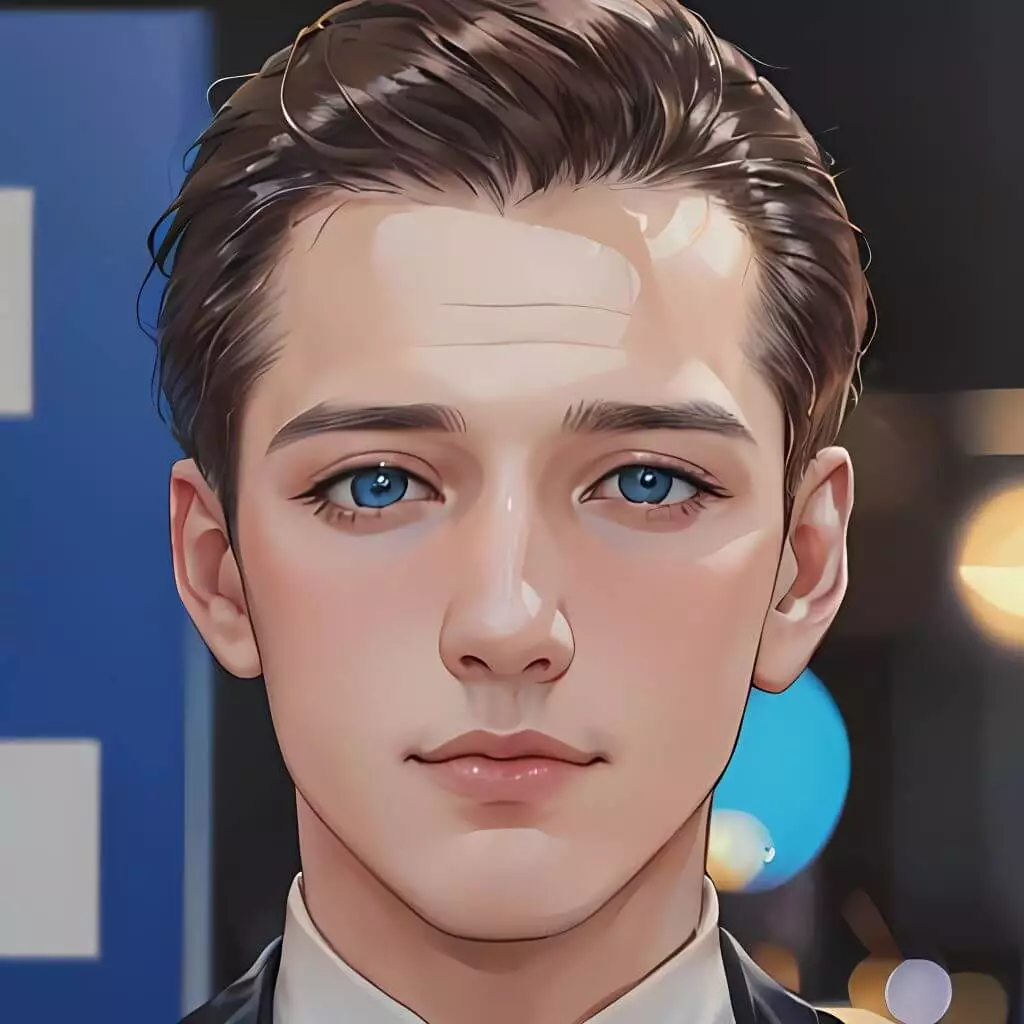 Off-road enthusiast, adventurer, and nature lover – that's Chris. Follow him as he conquers rugged terrains and shares the untamed beauty of the great outdoors through the lens of his trusty all-terrain vehicle.