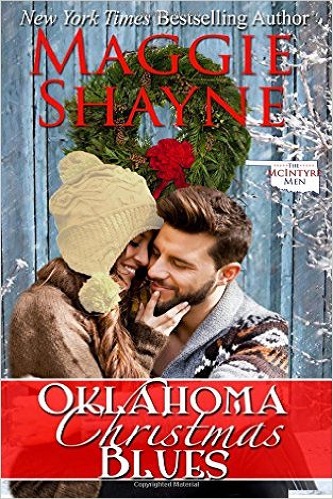 Darryl is on a quest for peace. His chance at fatherhood was taken from him long ago, and an IED in Iraq ensured he'd never get another. In Big Falls, the McIntyre brothers hire him to keep an eye on their beautiful cousin Sophie in case her criminal ex shows up. He doesn't expect to fall head over heels. Sophie McIntyre's life was blown apart by a drug dealing ex who cost her her job and nearly her medical license. She comes to Big Falls because she has nowhere else to go. And the minute she gets there, things start to get better. Is it because of that letter to Santa her Aunt Vidalia convinced her to write? Within days she meets a beautiful man with a deeply wounded soul. And oddly, she finds herself giving him the same advice the town Santa gave to her–try believing again, and if it's too much to believe, then just try hoping. Love, magic, and miracles ensue. Because this is Big Falls, Oklahoma. Miracles are an everyday occurrence around here. Especially at Christmastime. BELIEVE AGAIN with MAGGIE SHAYNE An expanded author's cut edition of the story previously published in Buckles, Boots and Mistletoe.
Check Out What Readers Said about Kindle/eBook!
"I want to write my own letter to Santa! What a sweet Christmas novella. Sophie and Darell had amazing chemistry, the writing was crisp and engaging, and the plot felt complete. Things to point out: A couple of oddly chosen words but no big deal and no sex scenes for those that care. Overall the whole story just made you feel so good reading it and so happy afterward, that is why this gets 5 stars. For me to give a novella 5 stars is kind of a Christmas miracle." By bibliophile2011
"I can't say anything bad about this book. The story was great, the characters were awesome, the editing was almost perfect, and the HEA was marvelous. A simple, clean, great story. Highly recommended." By Kall Kris
Product Details
Author: Maggie Shayne
Kindle price: Paperback $5.99
Paperback: 174 pages
Publisher: CreateSpace Independent Publishing Platform (November 23, 2016)
Language: English
ISBN-10: 1540506061
ISBN-13: 978-1540506061
Product Dimensions: 5 x 0.4 x 8 inches
Shipping Weight: 8.8 ounces (View shipping rates and policies)
Average Customer Review: 4.7 out of 5 stars See all reviews (47 customer reviews)
Amazon Best Sellers Rank: #440,386 in Books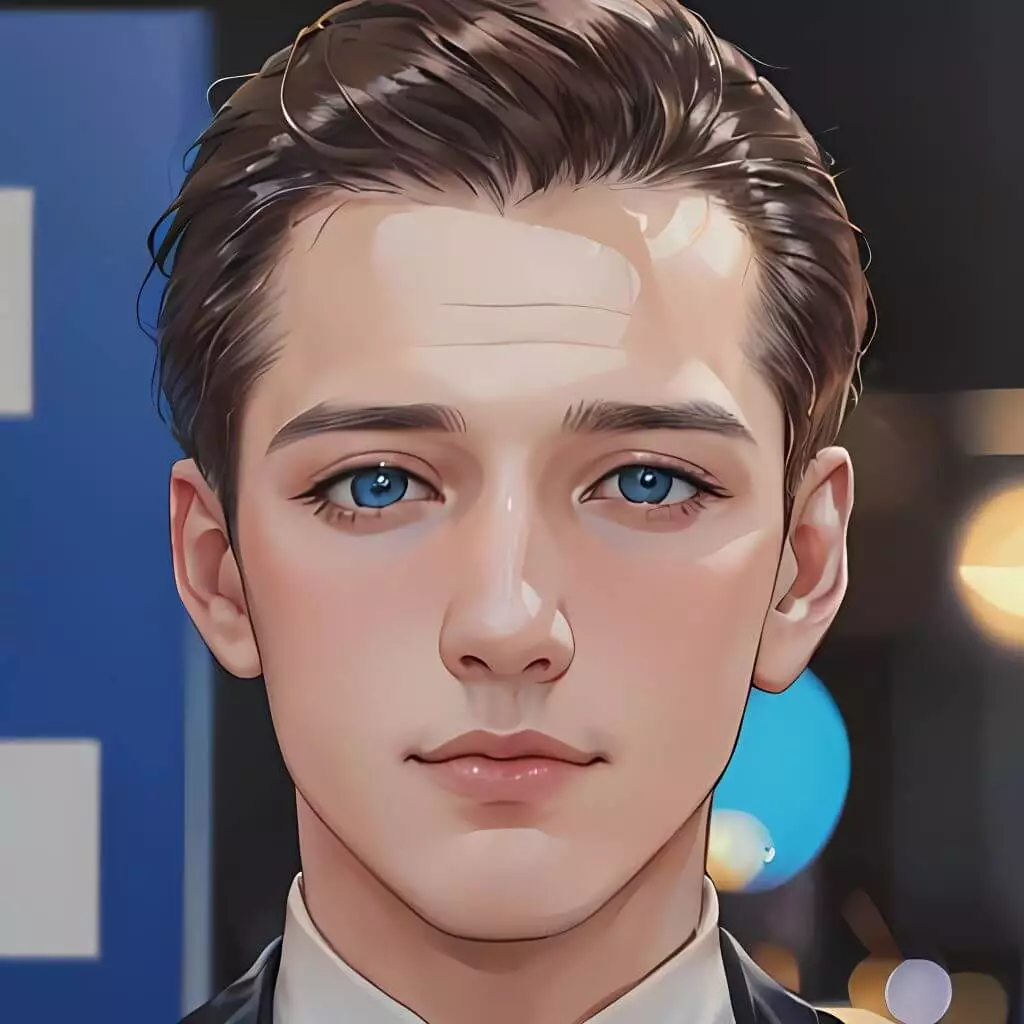 Off-road enthusiast, adventurer, and nature lover – that's Chris. Follow him as he conquers rugged terrains and shares the untamed beauty of the great outdoors through the lens of his trusty all-terrain vehicle.