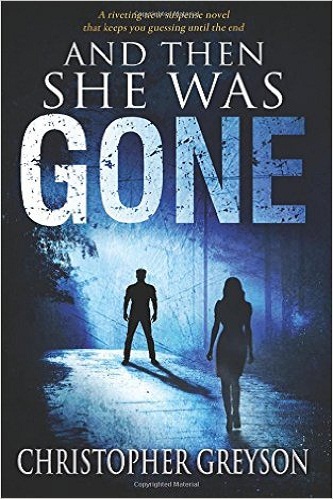 The silhouette stood at the edge of the woods like a spider watching a fly enter its carefully crafted web. Only a few more steps and she'd be within its grasp.
Stacy Shaw has her whole life ahead of her. New job, new house and now a baby on the way—everything she's ever hoped for is finally coming true. But on a warm summer night on the way home from work, she vanishes. The police race to find her, but the clues don't add up. Conflicting facts emerge as her story twists and turns, sending the trail spiraling in all directions.
A hometown hero with a heart of gold, Jack Stratton was raised in a whorehouse by his prostitute mother. Jack seemed destined to become another statistic, but now his life has taken a turn for the better. Determined to escape his past, he's headed for a career in law enforcement. When his foster mother asks him to look into the girl's disappearance, Jack quickly gets drawn into a baffling mystery. As Jack digs deeper, everyone becomes a suspect—including himself. Caught between the criminals and the cops, can Jack discover the truth in time to save the girl? Or will he become the next victim?
Grab your copy of this brand new novel in the highly-acclaimed, wildly-popular Detective Jack Stratton Series and start reading this electrifying whodunit today!
And Then She Was Gone is part of the Detective Jack Stratton Mystery Series, which has more than 2,000+ five-star reviews and over half-a-million readers and counting. If you love a page-turning thriller with mystery, humor, and romance, pick up And Then She Was Gone today.
Novels featuring Detective Jack Stratton are all standalone and can be read in any order:

And Then She Was Gone
Girl Jacked
Jack Knifed
Jacks Are Wild
Jack and the Giant Killer
Data Jack
Check Out What Readers Said about Kindle/eBook!
"I didn't think I would appreciate it that much since it tells the story of a young Jack but it was so wonderful to read and learn about his younger years. Your story of a young Jack and Chandler has me sitting here with tears running down my face, filled with emotion. Thank you for letting us know about Jack's wonderful parents, Aunt Haddie, Chandler and let's never forget Michelle and we get a peek at Replacement (Alice).As usual, you don't disappoint and this story is filled with suspense, laughter, joy and is powerful! Your last sentence just blew me away! After I read it, the river just opened up and my tears flowed! OH, my did that take me by surprise!! I am overwhelmed with love, sadness and caring for all the characters .I am thrilled and happy for your gift, as a writer and your gift to us, your readers. Thank you for bringing them alive and writing another wonderful story." By Diane Sara
"I recieved an advance copy of this book and boy am I glad. It was all that it promised and more. I am a big fan of the character Jack Stratton. He is vulnerable, intense, devoted to finding truth yet struggles continually with his self worth. This book takes us back to the beginning, when Jack was a teenager about to enter the army. This is essentially his first case. It has everything I have come to expect and enjoy in a Jack Stratton novel. Thanks to Greyson for taking us back into happier times and showing us Jack with his family and friends." By Mrshagrid
Product Details
Author: Christopher Greyson
Kindle price: Paperback $7.19
Paperback: 260 pages
Publisher: Greyson Media Associates; 1 edition (October 1, 2016)
Language: English
ISBN-10: 1683990021
ISBN-13: 978-1683990024
Product Dimensions: 5 x 0.6 x 8 inches
Shipping Weight: 10.6 ounces (View shipping rates and policies)
Average Customer Review: 4.1 out of 5 stars See all reviews (972 customer reviews)
Amazon Best Sellers Rank: #1,273 in Books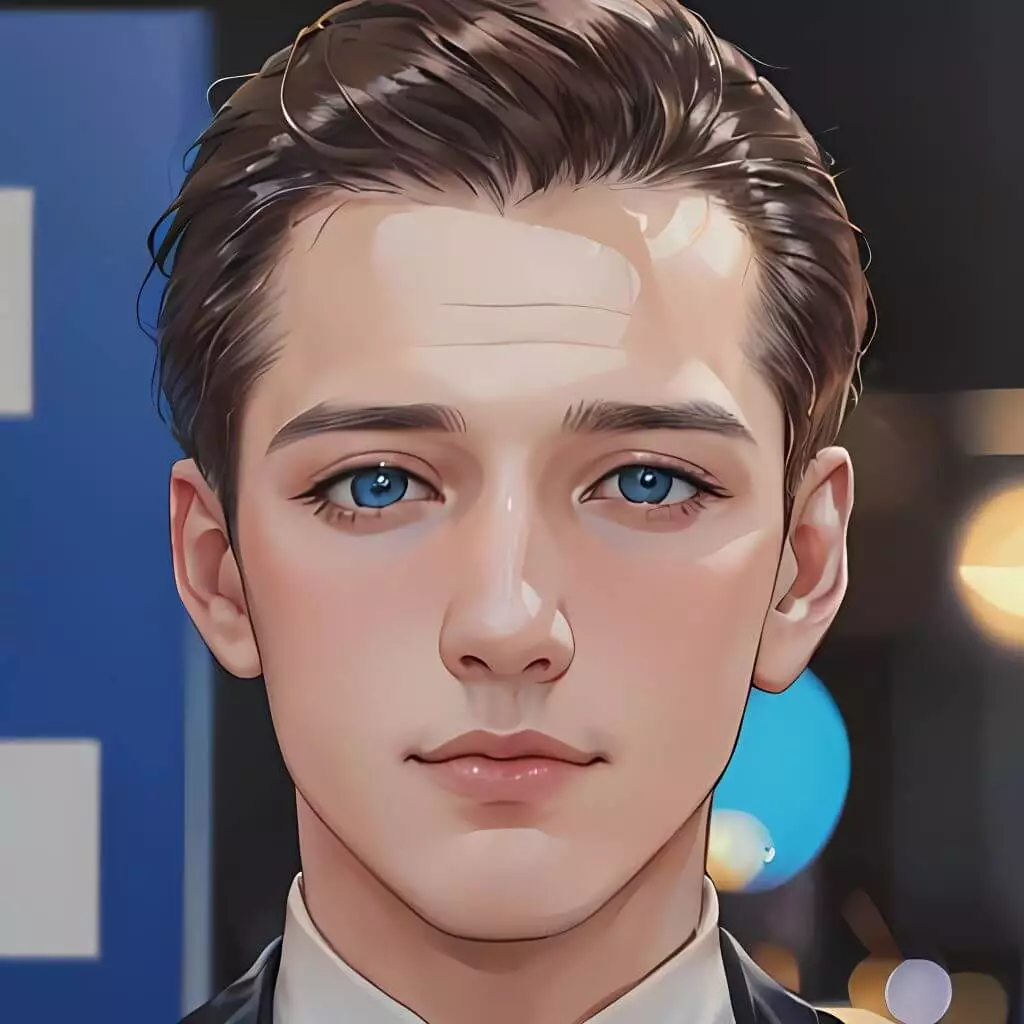 Off-road enthusiast, adventurer, and nature lover – that's Chris. Follow him as he conquers rugged terrains and shares the untamed beauty of the great outdoors through the lens of his trusty all-terrain vehicle.