"I have made peace with my past. What I want to yell from the roof tops is, 'everyone matters'. We all have beating hearts of energy in life on planet earth. We all have the capacity to love, laugh and have a good life. 
Growing up in care, we suffered from a poverty mindset, being emotionally and spiritually bankrupt… 
Today, I am able to appreciate all the simple pleasures of life, having raised my level of thinking. Good people can make a huge difference in someone's life." 
In May 1962, three children were taken from their parents by the state of New South Wales — Julie Evans and her younger siblings Bill and Margaret. Their mother and father were deemed incapable of giving them care, which simply wasn't the case. One would like to think that the 
government could be trusted to provide better for them. But this, as Julie and her siblings learned the hard way, simply isn't true.
Today, in "Heartbeat of My Life", Julie bravely tells her side of a horrific childhood story. One replete with child sexual abuse, homelessness, juvenile jails, institutional care, lies, and cover-ups. One where, despite all these horrors, the government just closed their eyes and allowed it to happen.
Yet, as with most stories, there were also moments of hope that eventually resulted in strength, courage, survival, healing, and forgiveness.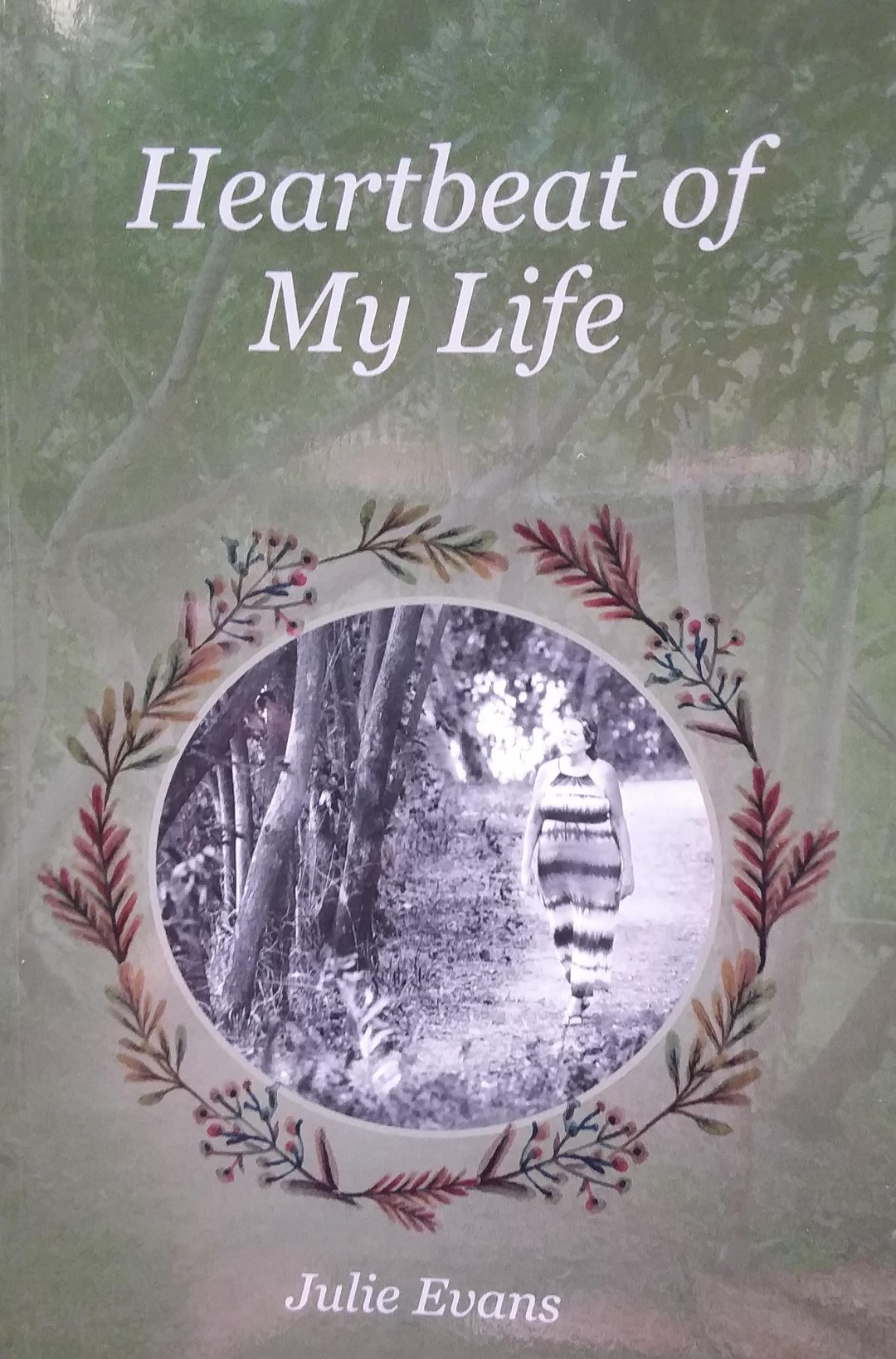 In this gut-wrenching true-life story, you will
Learn about the life of someone who grew up as a state ward

, as well as many others — the Forgotten Australians

Gain insight into the psychology of someone who grew up in care

, as well as those who are meant to care for them

See confidential government files

as evidence of the severe failure to care for the children they've sworn to protect

And so much more!
Many people like to believe that seeing tragedy once, twice, or thrice is more than they can handle in one lifetime. But, what they don't realize, is that there are far many others who have lived these tragedies every day.
This is one such story. Read it. Learn the lessons. And try your hardest to not allow history to repeat itself.
Scroll up, Click on "Buy Now with 1-Click", and Grab a Copy Today!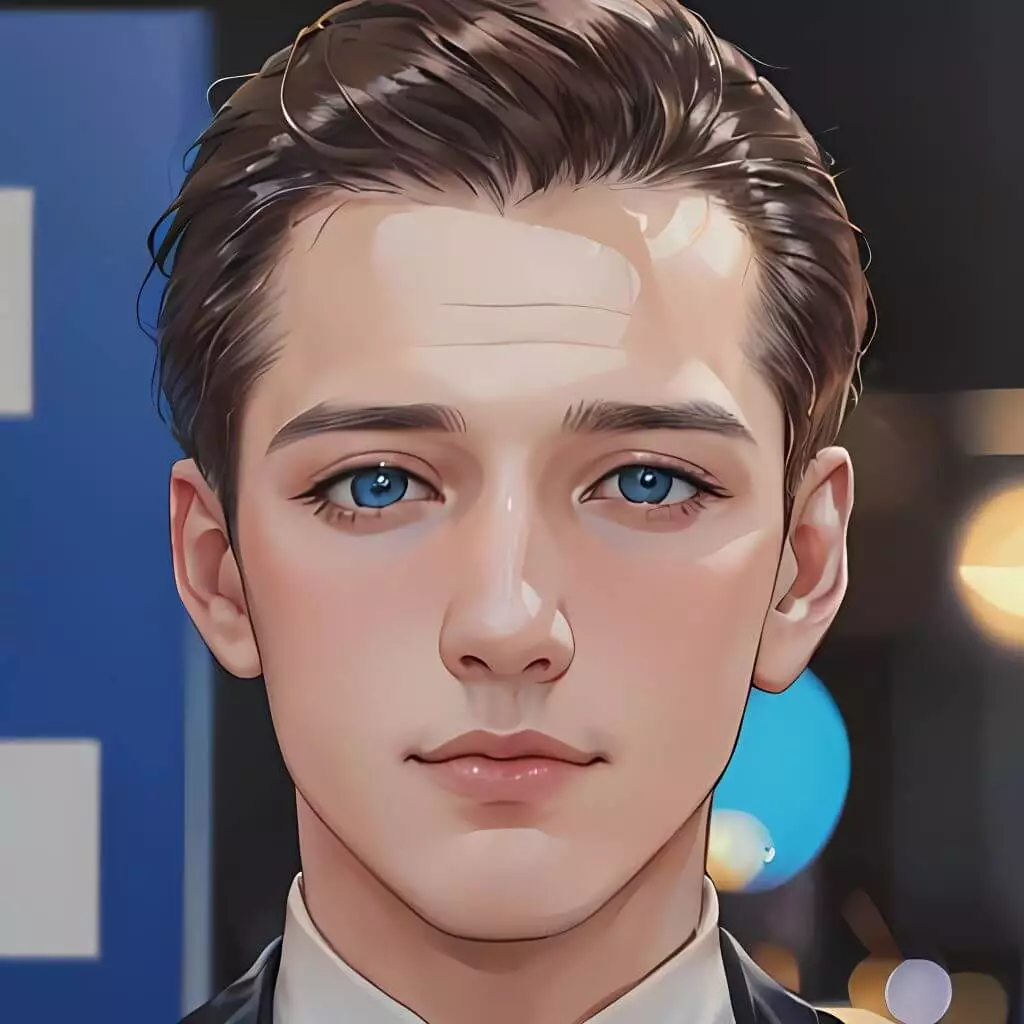 Off-road enthusiast, adventurer, and nature lover – that's Chris. Follow him as he conquers rugged terrains and shares the untamed beauty of the great outdoors through the lens of his trusty all-terrain vehicle.