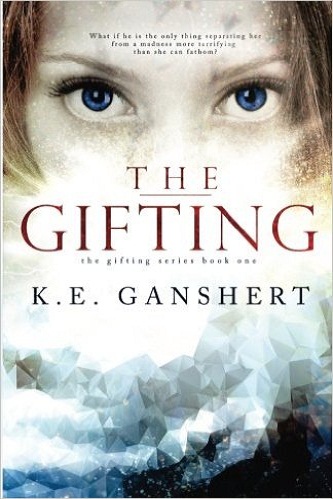 In a world where nothing supernatural exists, Tess Eckhart is positive she's going crazy. After her complete freakout at a high school party, her family is too. So much that they pack their bags and move across the country, next to a nationally-renowned facility for the mentally ill.
Tess is determined to fit in at her new school, despite the whispers and stares. But when it comes to Luka Williams, a reluctantly popular boy in her class, she's unused to a stare that intense. Then the headaches start, and the seemingly prophetic dreams that haunt her at night. As Tess tries harder to hide them, she becomes increasingly convinced that Luka knows something–that he might somehow be responsible.
But what if she's wrong? What if Luka Williams is the only thing separating her from a madness too terrifying to fathom?
Check Out What Readers Said about Kindle/eBook!
"I liked this book overall. It's got an interesting background that involves a dystopian world where no one believes in God and harsher rules, but it wasn't so far fetched that I couldn't catch up or feel connected to the book. I liked the the characters overall. I thought Tess, Luka and their families were developed pretty good, but not boring details. The one thing that I really didn't like is this whole low self-esteem thing. Throughout the whole book, Tess can not believe that someone good looking likes her. It's not an unrealistic thing, I'm just tired of it in YA books. Other than that, it was a good, fast read. I was kind of surprised that I do not immediately feel like I need to go and read the next book in the series. That's the reason why I only gave 3 stars. I get easily entertained by this genre, but it just didn't really hit a home run for me." By InAmazonWeTrust
"I am absolutely stunned speechless. If this is the quality of YA books these days, then to hell with all the current 'adult' offerings! This was very nearly as engrossing and suspenseful as "Hunger Games"; there were a few instances of scenes and dialogue that did reflect more of a YA bent, but even they were masterfully crafted. Good grief, I'm a 64-yr-old female business exec, and STILL (I'm somewhat embarrassed to admit) shed a tear or two near the end. This is one very talented author with a sparkling future, and I heartily recommend anyone with even a passing interest in near-future paranormal fiction to give this series a try. The two major characters, Tess and Luka, are likable, intelligent and engaging, and the "mean girls" at the high school where the story unfolds were every bit as nasty as the ones I remember from my own teen years of so long ago…sigh…I guess some things never change! Suggest you take a few hours and give this book a chance to capture your imagination as it did mine. Must end this review now so I can go buy the second installment…" By C. S. MCBRIDE
Product Details
Author: K.E. Ganshert
Kindle price: Paperback $12.99 Audible $0.00
Series: The Gifting Series
Paperback: 322 pages
Publisher: CreateSpace Independent Publishing Platform (May 1, 2015)
Language: English
ISBN-10: 1511995378
ISBN-13: 978-1511995375
Product Dimensions: 5.5 x 0.8 x 8.5 inches
Shipping Weight: 1.1 pounds (View shipping rates and policies)
Average Customer Review: 4.6 out of 5 stars See all reviews (476 customer reviews)
Amazon Best Sellers Rank: #193,271 in Books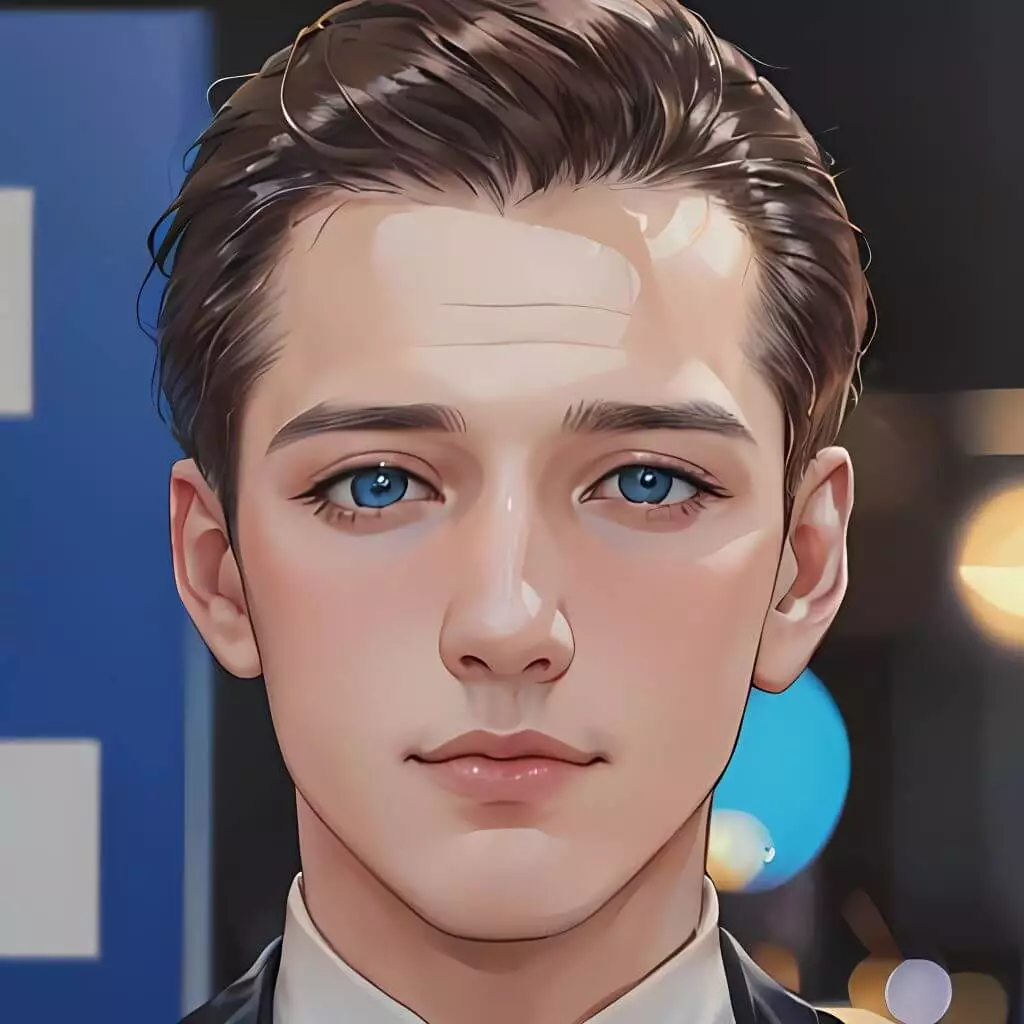 Off-road enthusiast, adventurer, and nature lover – that's Chris. Follow him as he conquers rugged terrains and shares the untamed beauty of the great outdoors through the lens of his trusty all-terrain vehicle.