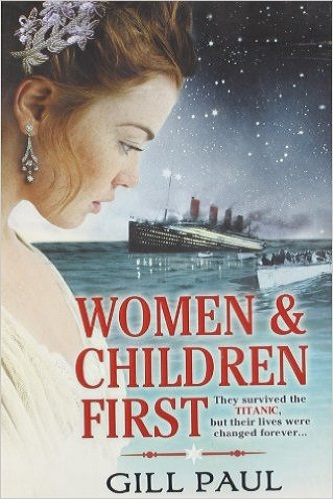 Women and Children First explore the turmoil of the sinking of one of the most famous ships of all time and its aftermath through the eyes of several different characters. The Titanic was the most magnificent ship ever built, offering every possible luxury to her passengers – yet on the night on the 14th of April, 1912, she sank in the North Atlantic, leaving the lucky ones floating in wooden rowing boats, and the rest struggling for their lives in the icy water. This novel follows the fortunes of Reg, a handsome young steward who works in the first-class dining room; Annie, a gifted Irishwoman who is travelling to America with her four children; Juliette, a titled English lady who is pregnant and unmarried; an American millionaire and his wife who are trapped in a poisoned marriage; and a mystery passenger who never shows her face in public. The sinking of the Titanic not only steals lives but blows apart the futures of those who survive. Coming to terms with the shocking events, survivors form new attachments, make decisions with tragic consequences, and watch all their old certainties crumble. How can life ever be the same again when you have heard 1,500 people dying in the water around you?
Check Out What Readers Said about Kindle/eBook!
"I loved this story and the characters. The Titanic from a different slant, follows the lives of three families aboard the Titanic.
Very disappointed in the very abrupt ending. I would have loved to have read further on into the lives of the characters, instead all of it was tightly wrapped up in a few pages, clipped off as if the author just got tired of the story. I hope it has a sequel. …" By Carmylita
"Another of ms gill's successes. She is a gifted researcher and writer. She has captured the essence of PTSD in this story with her characters and is a writer whose stories I will seek out again and again. She deserves a 5 rating with this tale. I intend to read her over and over." By BJH
Product Details
Author: Gill Paul
Kindle price: Paperback from $0.78
Paperback: 480 pages
Publisher: Avon Books (March 1, 2012)
Language: English
ISBN-10: 1847563252
ISBN-13: 978-1847563255
Product Dimensions: 5.1 x 1.2 x 7.8 inches
Shipping Weight: 12.6 ounces
Average Customer Review: 4.4 out of 5 stars See all reviews (21 customer reviews)
Amazon Best Sellers Rank: #213,485 in Books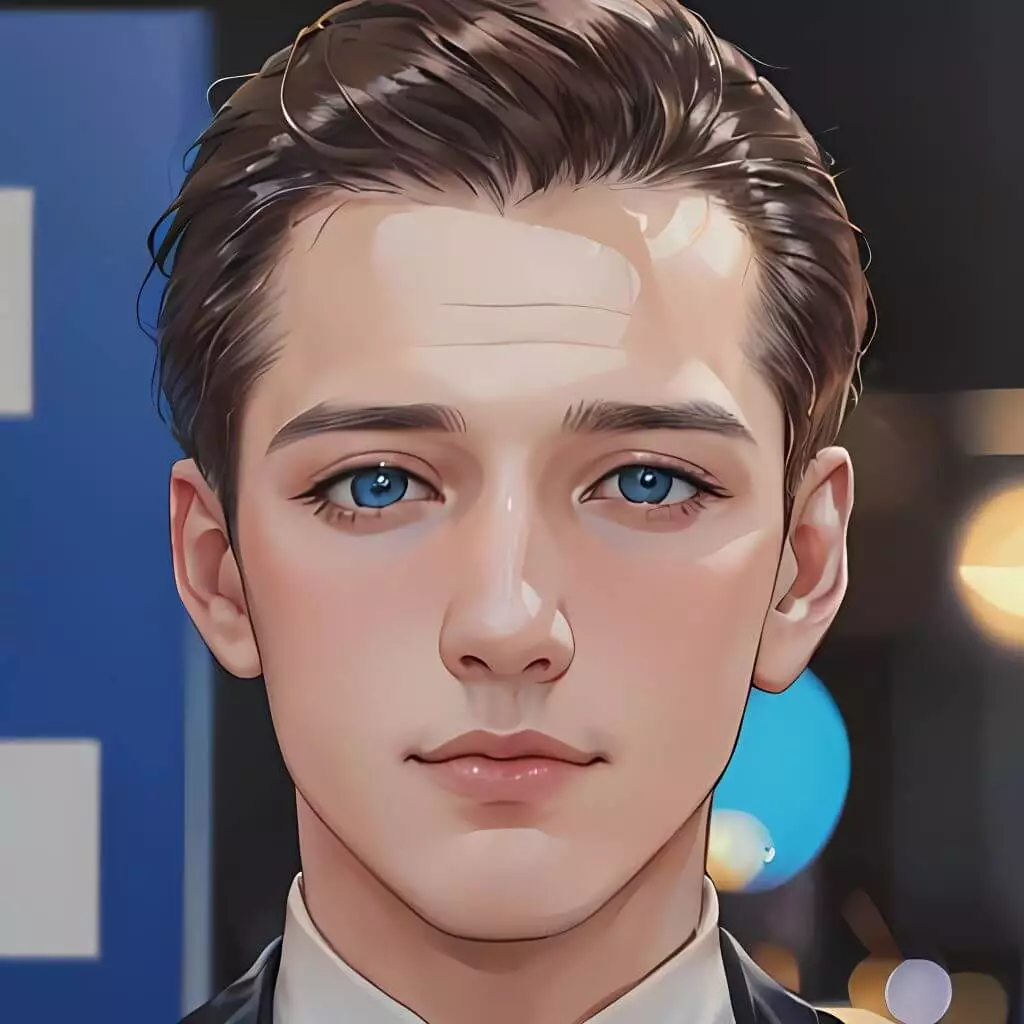 Off-road enthusiast, adventurer, and nature lover – that's Chris. Follow him as he conquers rugged terrains and shares the untamed beauty of the great outdoors through the lens of his trusty all-terrain vehicle.