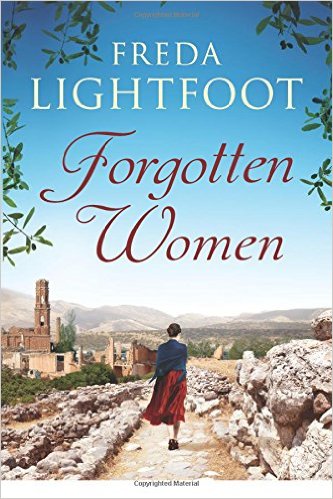 It is 1936 and Spain is on the brink of civil war. Across Europe, young men are enlisting in the International Brigade to free their Spanish brethren from the grip of fascism, leaving sisters and lovers at home.
But not all women are content to be left behind. In Britain, Charlotte McBain and Libby Forbes, friends from opposite sides of the class divide, are determined to do what they can; in Spain, Rosita García Díaz, fiercely loyal to her family and country, cannot stand by and watch. Three brave women, inspired by patriotism, idealism, love and even revenge, dare to go into battle against tradition and oppression.
Tying them all together is Jo, Libby's granddaughter. Five decades later she travels to Spain hoping to make sense of a troubling letter hidden among her grandmother's possessions. What she learns will change all of their lives forever.
Deceit, heartbreak and a longstanding fear of reprisals must all be overcome if the deeds of the forgotten women are to be properly honoured.
Check Out What Readers Said about Kindle/eBook!
"I loved this book although sometimes found it just a little disconcerting switching between the years 1936 and 1986. This book, mainly about the Spanish Civil War is so well researched and is a cannot put it down book, at least in my case. I learned things I dodnt know about the International Brigade and the dreadful privations if anyone was caught plotting, or deemed to plot against the current regime. Many people were executed during this time. The story also, as well as being a great document of history, contains mystery and a love story. I loved it, and then I have always enjoyed Freda Lightfoot's books and this didn't disappoint at all." By Anthea R. Close
"I received this from Netgalley in exchange for an honest review. This is a very beautifully written story. The story flips back between 1936 and 1986. Charlotte and Libby's story was so moving. I had to know how this play out. I admitted Jo's tenacity for trying to uncover the truth. This is a very enjoyable read."By Diane8513
Product Details
Author: Freda Lightfoot
Kindle price: Paperback $4.99 Audible $0.00 MP3 CD $9.99
Paperback: 384 pages
Publisher: Lake Union Publishing (September 6, 2016)
Language: English
ISBN-10: 1503934217
ISBN-13: 978-1503934214
Product Dimensions: 5.5 x 1 x 8.2 inches
Shipping Weight: 1.8 pounds (View shipping rates and policies)
Average Customer Review: 4.0 out of 5 stars See all reviews (70 customer reviews)
Amazon Best Sellers Rank: #152,834 in Books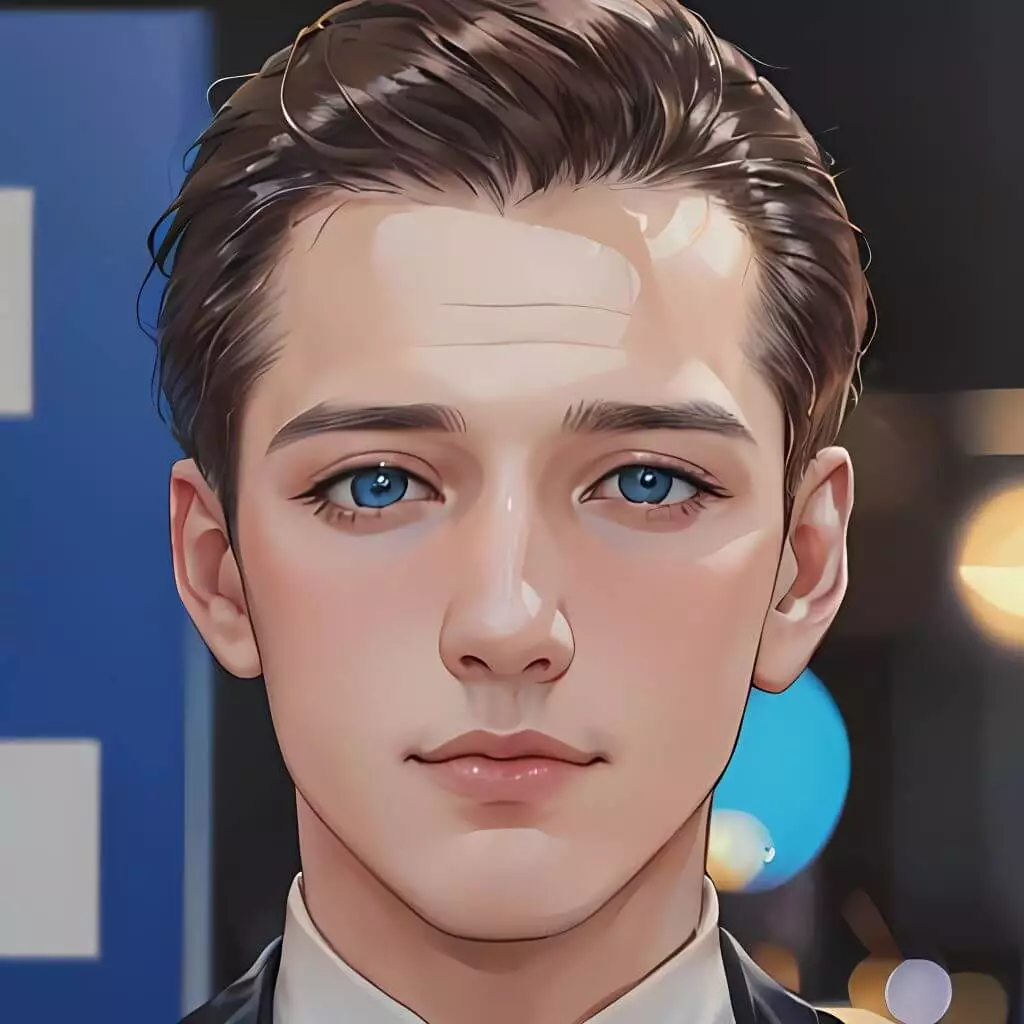 Off-road enthusiast, adventurer, and nature lover – that's Chris. Follow him as he conquers rugged terrains and shares the untamed beauty of the great outdoors through the lens of his trusty all-terrain vehicle.