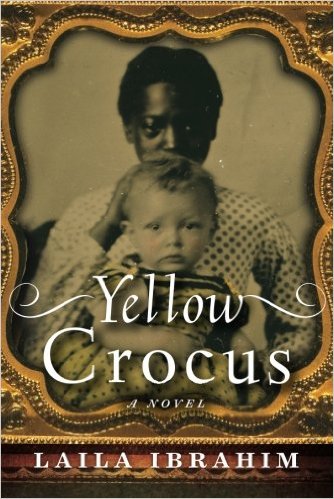 Moments after Lisbeth is born, she's taken from her mother and handed over to an enslaved wet nurse, Mattie, a young mother separated from her own infant son in order to care for her tiny charge. Thus begins an intense relationship that will shape both of their lives for decades to come. Though Lisbeth leads a life of privilege, she finds nothing but loneliness in the company of her overwhelmed mother and her distant, slave-owning father. As she grows older, Mattie becomes more like family to Lisbeth than her own kin and the girl's visits to the slaves' quarters—and their lively and loving community—bring them closer together than ever. But can two women in such disparate circumstances form a bond like theirs without consequence? This deeply moving tale of unlikely love traces the journey of these very different women as each searches for freedom and dignity.
Check Out What Readers Said about Kindle/eBook!
"I was most surprised by how much beauty and pleasure I could find in a book which in large part is about slavery. I could not put it down. With two small toddlers at home, it is rare for me to finish a book in 6 months, let alone in the few days it took me to read Yellow Crocus. The details of the deep and powerful relationship between a white girl and the black woman who nursed, raised her and saved her life- enabled me (a white lady) to stomach more of the realities of slavery and glimpse for moments about how folks managed those times. Of course, as a mother, it was unbelievably painful to read about what Mattie (the main character) has to endure with her own children. But this a decidedly a good pain that brings me in touch with the strength and brilliance of women….and the ability of some to continue to do the hard work of mothering and loving under the most difficult of circumstances. Thanks to Abrahim for letting me shed many a meaningful tear." By N. Mader
"This is one of those books that's hard to put down, as the characters grab hold of you. The scenes are so vivid and linger on long past the end of the book. I realized while I was reading how rare it is that a novel deals directly with the intimate details of birth and mothering. It is an insightful look at the heartbreak, courage, silences, and love that exist amidst the cruelty of slavery and the bizarre rationalizations of those who profited from plantation life." By Sheri P
Product Details
Author: Laila Ibrahim
Kindle price: Paperback $4.99 Audible $0.00 MP3 CD $7.18
Paperback: 252 pages
Publisher: Lake Union Publishing (August 19, 2014)
Language: English
ISBN-10: 1477824758
ISBN-13: 978-1477824757
Product Dimensions: 5.5 x 1 x 8.2 inches
Shipping Weight: 13.4 ounces (View shipping rates and policies)
Average Customer Review: 4.6 out of 5 stars See all reviews (11,457 customer reviews)
Amazon Best Sellers Rank: #3,713 in Books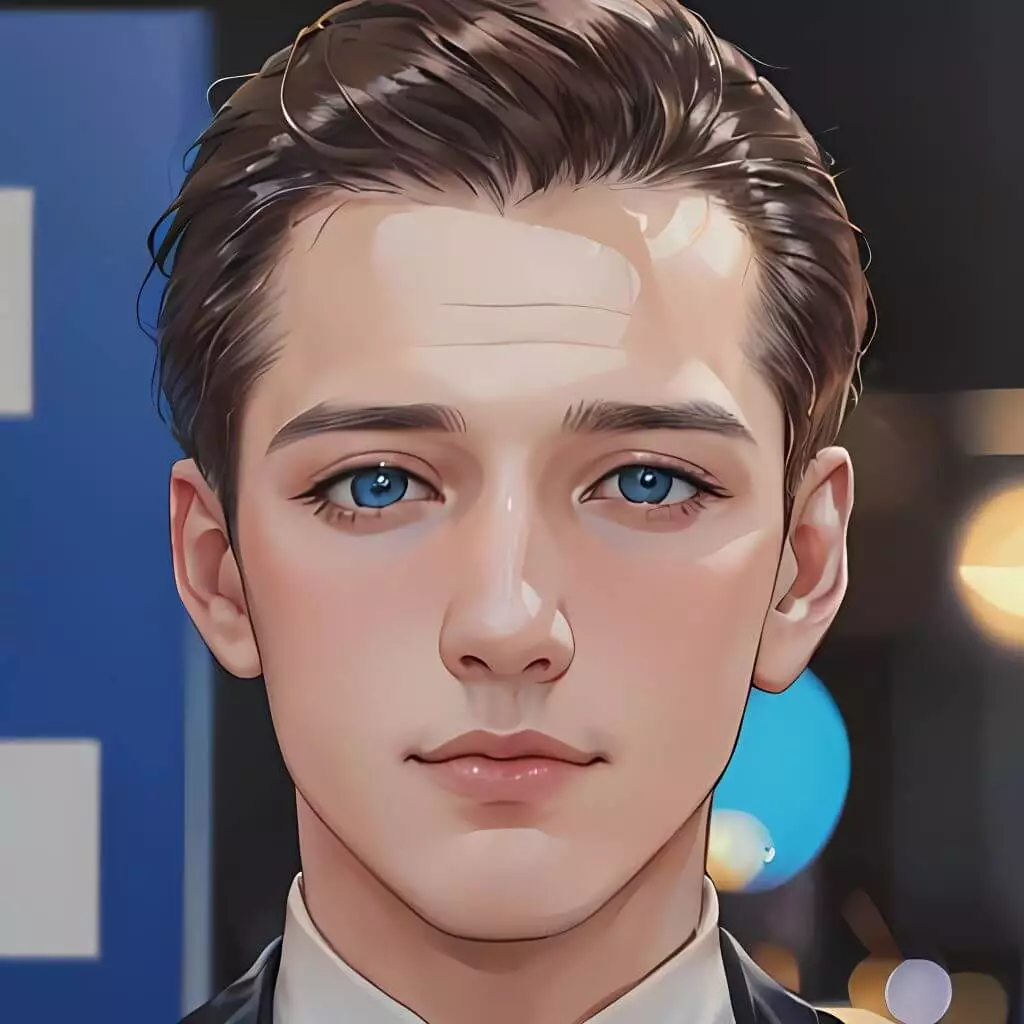 Off-road enthusiast, adventurer, and nature lover – that's Chris. Follow him as he conquers rugged terrains and shares the untamed beauty of the great outdoors through the lens of his trusty all-terrain vehicle.