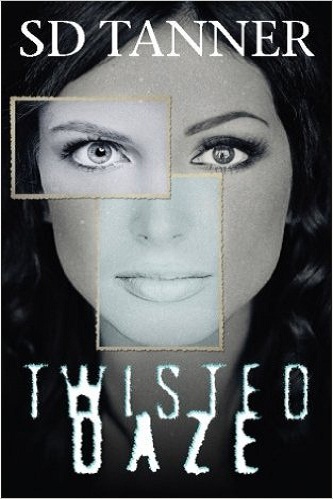 Is the Ouija board a toy or a tool? Serena and her husband move back to the US after living abroad. Renting an old property in the country, a series of odd events take place that cannot be explained. Questioning her sanity, Serena slowly realizes that something is very wrong, but the truth is nothing she could have predicted. Starting with the Ouija board, Twisted Daze is a dark paranormal and psychological thriller, with an unexpected twist at the end that finally makes sense of an increasingly odd situation. Also by SD Tanner The Hunter Wars seriesBooks in Hunter Wars Eve of the Hunter Wars Heaven Meets Hell Army of Angels Gift from God Right to Rule Call to War Books in Eden Lost Trilogy Hidden Evil Dead Alive Divine Death Books in Navigator Enemy Lines Blind Sighted Killer Edge Broken Arrow Books in Bombardier Tyranny Treason (scheduled 2016) Empire (scheduled 2016) Standalone Books Time to Die Twisted Daze
Check Out What Readers Said about Kindle/eBook!
"" YOU WILL " WANT TO CHECK OUT THIS AWESOME ~ Psycho thriller … " REASONS " WHY NOT ? TO USE A Ouija board it's a Great read ~ a paranormal with a Cool twist !! SD TANNER has done an amazing job ,with the Story … I Know ..I will think twice before picking up a device to open portals to other " Realms " !! LOVED IT..LOOK FORWARD TO MORE ENGAGING BOOKS FROM THIS AUTHOR." By Ms. G. George
"I seldom ever give up on a book before finishing it and have never dumped a book within the first couple of chapters until this one. The author seems to have no concept of human nature. The protagonist couple has been married for two years but had never discussed their feelings for one another. Really? The deal breaker was when the woman supposedly gained 50 pounds in 3 months and didn't notice until she accidentally stepped on the bathroom scales. And then, weighing 180 pounds, "wriggled into" her size 4 skirt – OVER HER LEGGINGS – but couldn't zip the waistband. A 180 pound woman wearing knit leggings couldn't wriggle a size 4 skirt over her ankles!! So many things were illogical and ridiculous that there was no way I could have even thought about the plot – if there was one." By Charlotte
Product Details
Author: S D Tanner
Kindle price: Paperback $9.99
Paperback: 232 pages
Publisher: CreateSpace Independent Publishing Platform; 1 edition (July 11, 2016)
Language: English
ISBN-10: 1535238488
ISBN-13: 978-1535238489
Product Dimensions: 5 x 0.5 x 8 inches
Shipping Weight: 11.2 ounces (View shipping rates and policies)
Average Customer Review: 3.7 out of 5 stars See all reviews (10 customer reviews)
Amazon Best Sellers Rank: #3,447,791 in Books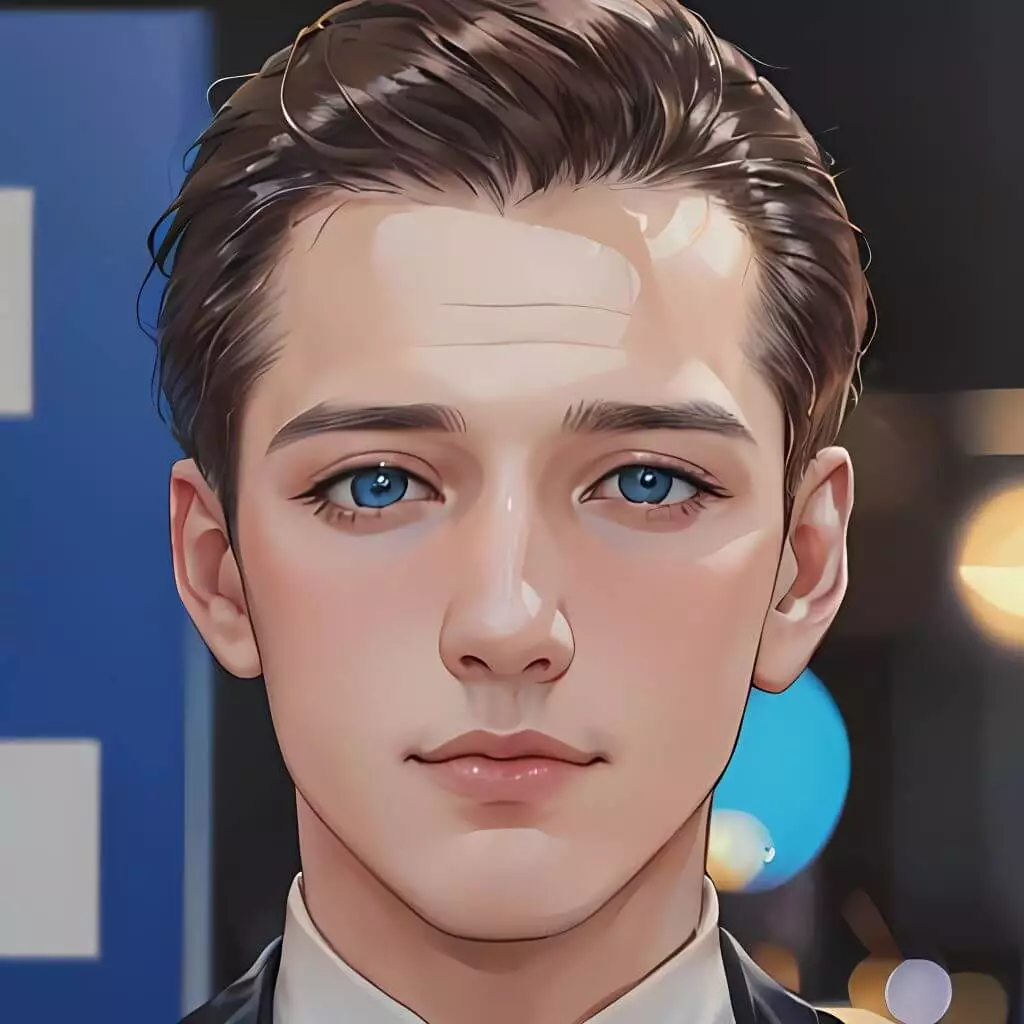 Off-road enthusiast, adventurer, and nature lover – that's Chris. Follow him as he conquers rugged terrains and shares the untamed beauty of the great outdoors through the lens of his trusty all-terrain vehicle.