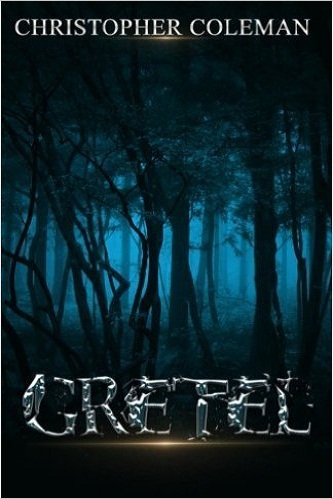 There is an ancient evil in the Back Country, dormant for centuries but now hungry and lurking. When it sets its sights on an unsuspecting mother one routine morning along an isolated stretch of highway, a quiet farming family is suddenly thrust into a world of unspeakable terror, and a young girl must learn to be a hero.
Check Out What Readers Said about Kindle/eBook!
"The setting is ambiguous. The area in which it's set feels low-tech. There are no ubiquitous cell phones, and if you want to visit your neighbors you'd best bring your canoe. On the other hand, when a representative of "The System" comes to call in response to Anika's disappearance, the car turns out to be heavily computerized. It's an odd duality, a story that's somewhat unmoored in time and space. I'm a little ambiguous in my feelings toward it. It's a tad confusing, but it does somehow evoke a bit of that 'adrift in time and space' feeling that some fairy tales project." By H. Grove
"What an excellent take on a classic horror story! The incorporation of an ancient mystic religion, in a modern setting of indescriminate location often had me wondering what time in history this was set in, which only added to the suspense. I've adding my name to the mailing list of Coleman, because I can't wait to see what he filled this up with." By C. Noxon
Product Details
Author: Christopher Coleman
Kindle price: Paperback $12.99 Audible $0.00
Paperback: 356 pages
Publisher: CreateSpace Independent Publishing Platform (May 5, 2016)
Language: English
ISBN-10: 1533083231
ISBN-13: 978-1533083234
Product Dimensions: 5.5 x 0.9 x 8.5 inches
Shipping Weight: 1.2 pounds (View shipping rates and policies)
Average Customer Review: 4.2 out of 5 stars See all reviews (167 customer reviews)
Amazon Best Sellers Rank: #586,544 in Books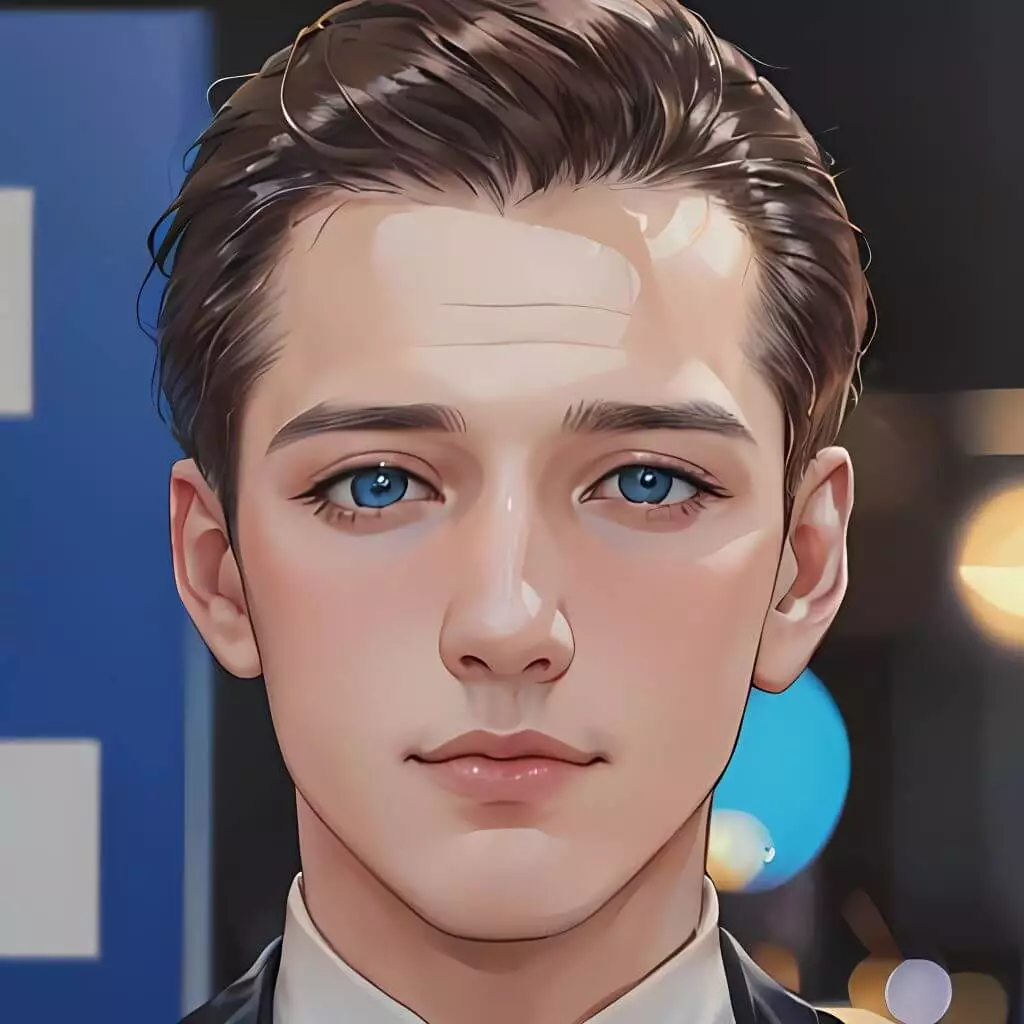 Off-road enthusiast, adventurer, and nature lover – that's Chris. Follow him as he conquers rugged terrains and shares the untamed beauty of the great outdoors through the lens of his trusty all-terrain vehicle.