If you're one of those who're always searching for good books, The Earth Family Smith may be the best option for you. Written by Chun-Tien Leung, The Earth Family Smith is comprised of a very interesting sci-fi story that you would love reading. From action to suspense, it has everything to keep readers' interest alive. It's now available on Amazon in both Kindle and Paperback editions.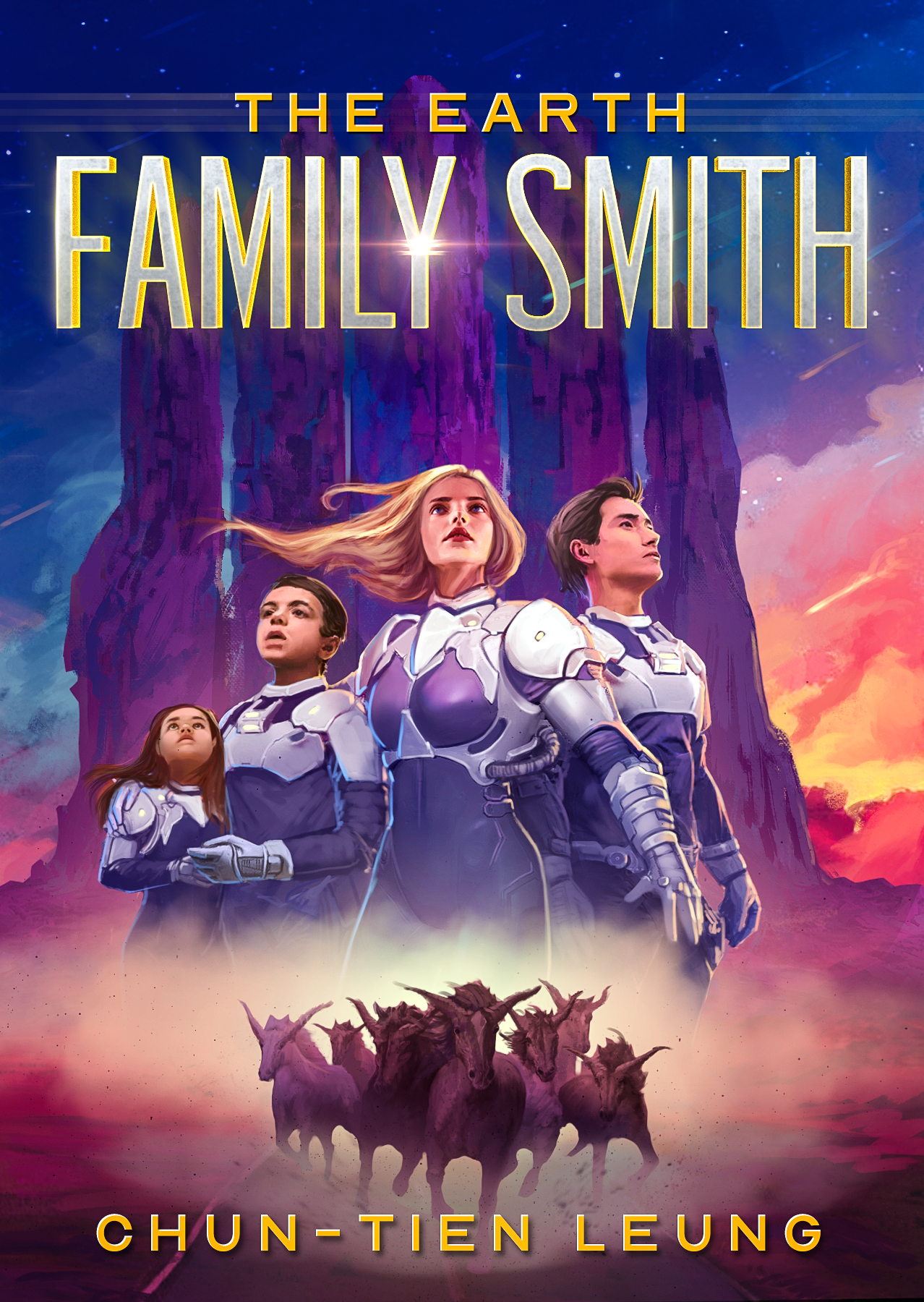 The story revolves around a teenage girl named Cameron Smith who with her parents and siblings embarks on a journey to a habitable planet New Terra, following a very severe climate change on Earth. The new planet is situated on the far side of a newly discovered wormhole. While moving toward New Terra, things don't happen according to the plan, and they crash land on an unknown alien world.
It's an ideal book for those wanting to read something new and different. The majority of people who've actually read this book are saying fantastic things about it and its author. They feel no hesitation in recommending it to anyone in search of a great sci-fi story.
Here's what the book description on Amazon says:
''The book begins on Cameron's last day on Earth. Cameron is a teenage girl who, with her parents and her two siblings, is fleeing her climate change-ravaged home. They are just hours away from boarding a space ark that will take them to New Terra, a habitable planet located on the far side of a recently discovered wormhole. After they board the ark, they blast toward their destination, but they fail to arrive on New Terra. The three Smith children are separated from their parents, and they crash land on an alien world whose dominant inhabitants largely view them as illegal aliens.''
Product Details
Author: Chun-Tien Leung
Series: The Tumuerian Dream (Book 1)
Paperback: 335 pages
Publisher: Independently published (January 25, 2020)
Language: English
ISBN-13: 979-8602895292
ASIN: B084215D1N
Product Dimensions: 6 x 0.8 x 9 inches
Shipping Weight: 1.3 pounds (View shipping rates and policies)
Customer Reviews: Be the first to review this item
Amazon Best Sellers Rank: #901,237 in Books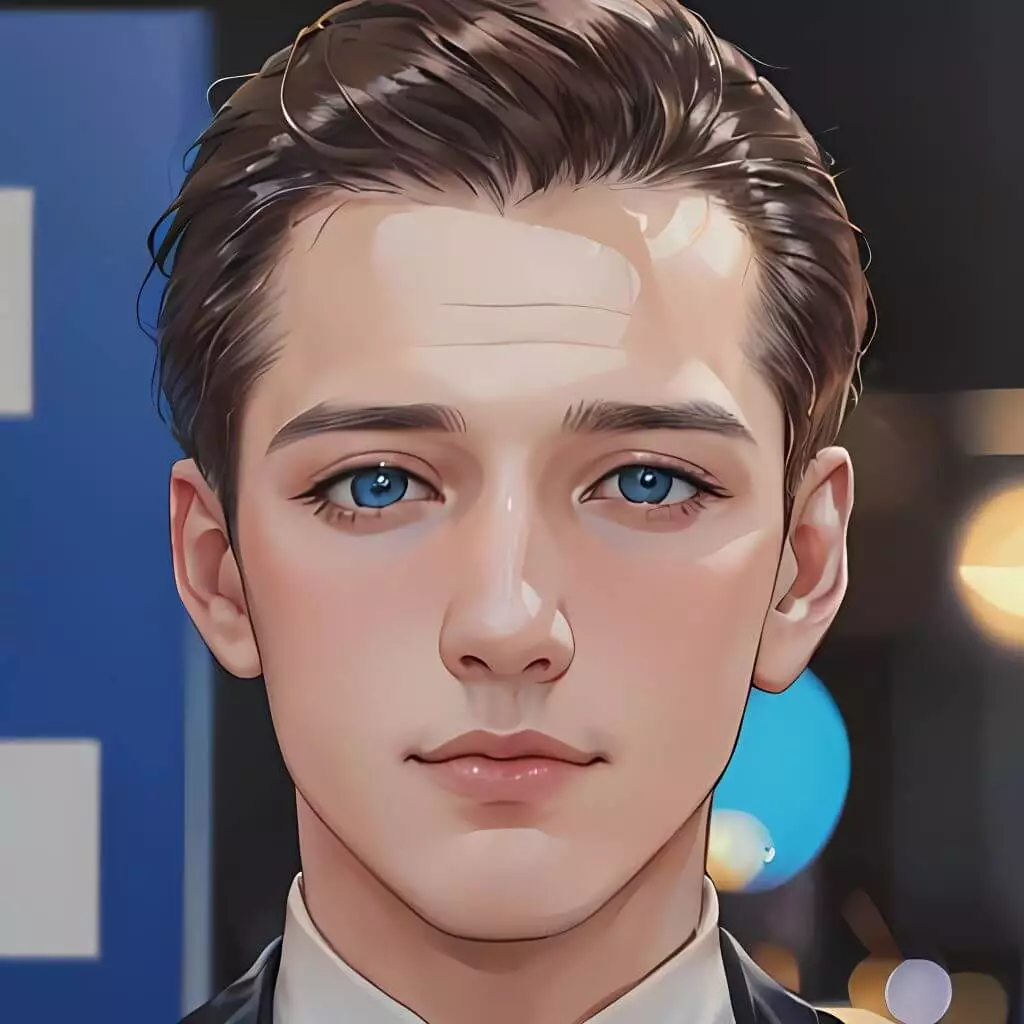 Off-road enthusiast, adventurer, and nature lover – that's Chris. Follow him as he conquers rugged terrains and shares the untamed beauty of the great outdoors through the lens of his trusty all-terrain vehicle.