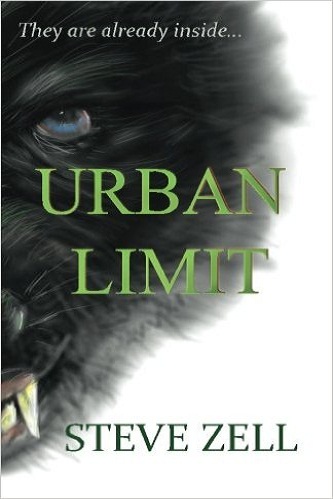 Members of an Oregon family move to the mountains hoping to escape city life, only to find themselves fighting for their own lives and, possibly, for civilization itself. Twins Kristi and Reed Carroll could not be more different. While Kristi trains for her shot at Olympic glory in the winter games, Reed spends his days in the cyber world of video games. But something sinister has found its way into both worlds that will soon bring them together, or tear them apart forever.
Check Out What Readers Said about Kindle/eBook!
"Steve Zell's novel Urban Limit is a suspenseful, action/thriller that was totally satisfying. A modern, Portland, Oregon family of four moves out of the city and settles in a pristine winter wonderland, but as the weather becomes stormy and chaotic, menacing characters are introduced and the suspense builds to a dramatic conclusion. Zell integrates domestic and international concerns, making the novel thought provoking as well as entertaining. The reader will want a sequel!" By MaryAnn Baum
"Urban Limit is a mystery to behold of a Book that kept me on the edge of my imagination all the way
to the roller-coaster action packed ending. I am a fan of Steve Zell having read WIZRD. He is a
thrilling writer. A visual wizard and a master wordsmith. I highly recommend his work." By Dennis Hackin
Product Details
Author: Steve Zell
Kindle price: Paperback $19.40 Audible $0.00
Paperback: 576 pages
Publisher: CreateSpace Independent Publishing Platform; 1 edition (May 16, 2016)
Language: English
ISBN-10: 1539788091
ISBN-13: 978-1539788096
Product Dimensions: 5.5 x 1.4 x 8.5 inches
Shipping Weight: 1.8 pounds (View shipping rates and policies)
Average Customer Review: 4.3 out of 5 stars See all reviews (9 customer reviews)
Amazon Best Sellers Rank: #502,028 in Books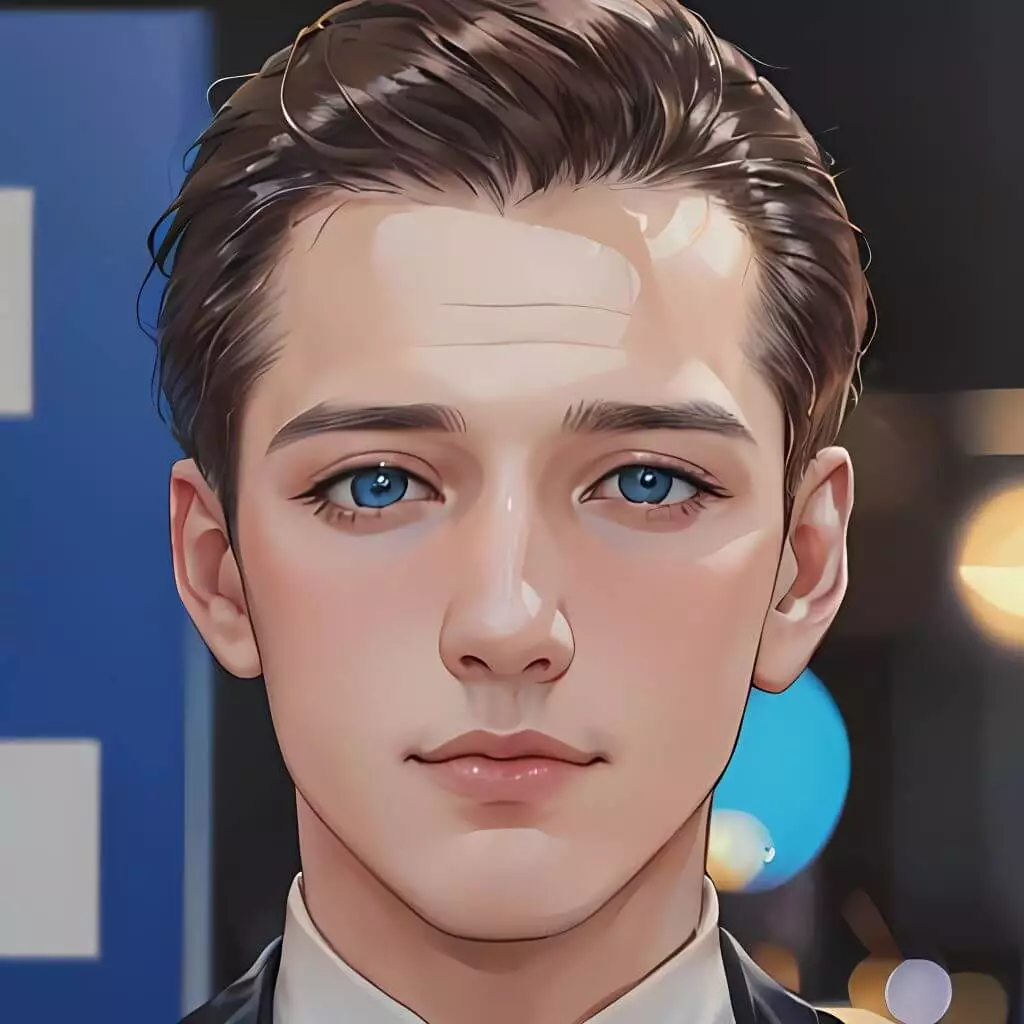 Off-road enthusiast, adventurer, and nature lover – that's Chris. Follow him as he conquers rugged terrains and shares the untamed beauty of the great outdoors through the lens of his trusty all-terrain vehicle.