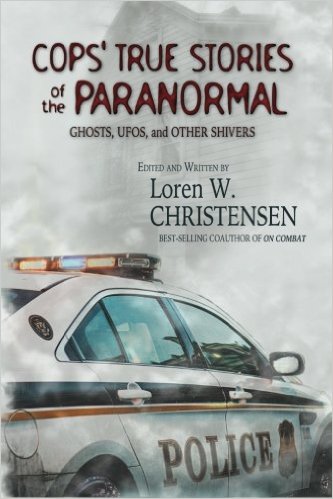 Best selling author of over 50 books, retired cop Loren W. Christensenasked men and women in uniform–police officers, sheriff deputies, SWAT,command, correction officers, and MPs–to convey their experiences withthe paranormal. These are veteran officers that have been there and done that, but on one occasion they were confronted with the unexplained …

Here are some of the stories told within:

Close Encounters of the Second Kind
Vanished
Trapped
Eyes
Dead Man Walking
Dead Man's Cane
A Touch of Thanks
The Snitch
The Warning
The Light
The Couple
Wrong Number
Ghost Prisoner
Tower 7
Hospital Morgue
Coffee and Cups
The Stabber
The Faceless Mannequin
White Eagle
The Man in the Window
Strange Place
Forest Lawn Cemetery
Scratches
A Sign in Twisted Metal
He Pulled The Trigger Four Times
Check Out What Readers Said about Kindle/eBook!
"Best book I've read on the subject. Fascinating and sometimes chilling, there is enough variety here to hook people of every interest. I really liked the UFO story and the stories about people vanishing in front of the officers." By A'lyse
"Loren Christensen is well known for his martial arts writings and his fictional Dukkha detective series, but I think he has outdone himself in this great collection of paranormal stories experienced by police officers and some with military training and combat experience. What I want to imply is that these officers are basically "made of steel" and well trained. And in some stories, even their K-9 counterparts would not "go into the night" with them. It's a chiller book that you will read again and again…with the lights on!" By storyteller
Product Details
Author: Loren W. Christensen
Kindle price: Paperback $9.99
Paperback: 206 pages
Publisher: CreateSpace Independent Publishing Platform (February 26, 2016)
Language: English
ISBN-10: 1530108241
ISBN-13: 978-1530108244
Product Dimensions: 6 x 0.5 x 9 inches
Shipping Weight: 12 ounces (View shipping rates and policies)
Average Customer Review: 4.5 out of 5 stars See all reviews (129 customer reviews)
Amazon Best Sellers Rank: #49,237 in Books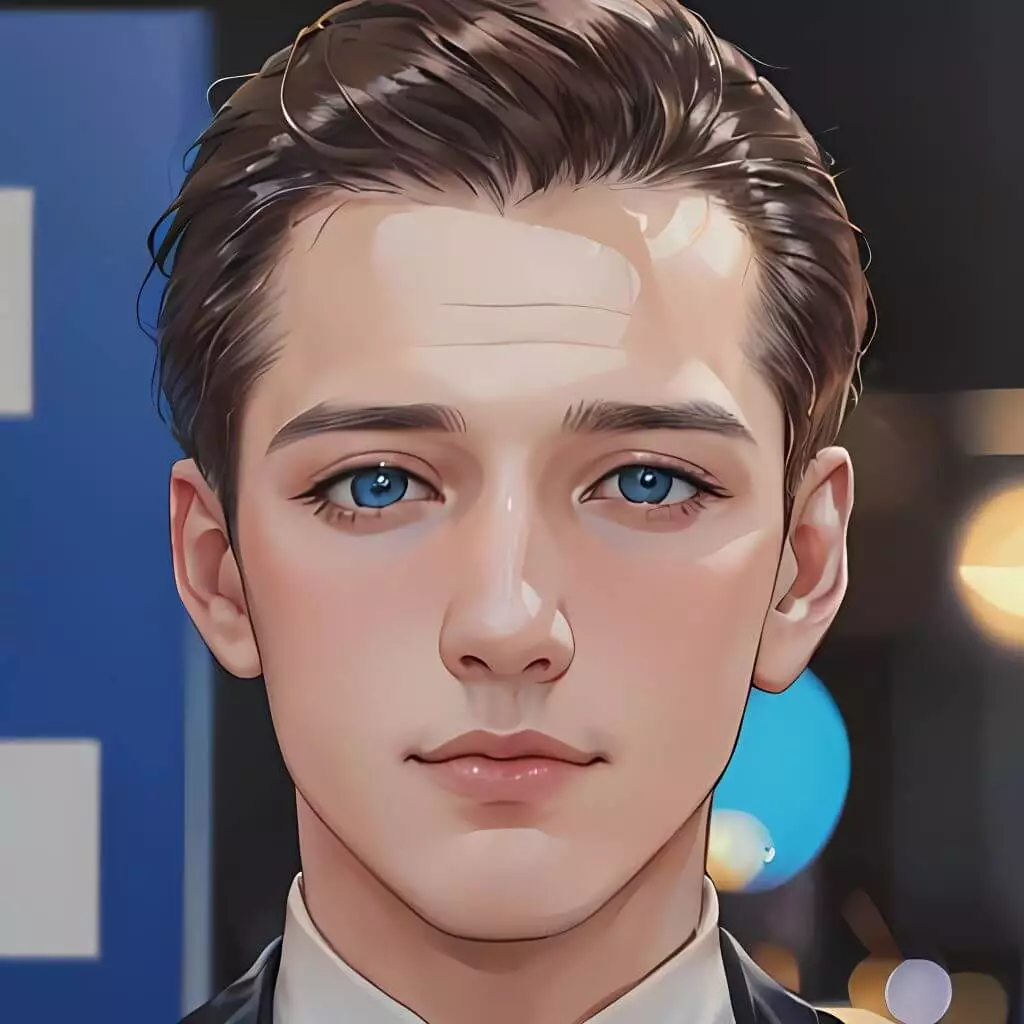 Off-road enthusiast, adventurer, and nature lover – that's Chris. Follow him as he conquers rugged terrains and shares the untamed beauty of the great outdoors through the lens of his trusty all-terrain vehicle.