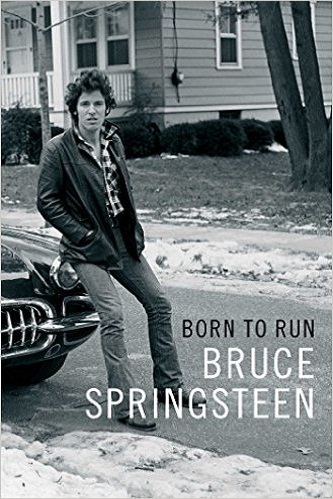 "Writing about yourself is a funny business…But in a project like this, the writer has made one promise, to show the reader his mind. In these pages, I've tried to do this." —Bruce Springsteen, from the pages of Born to Run
In 2009, Bruce Springsteen and the E Street Band performed at the Super Bowl's halftime show. The experience was so exhilarating that Bruce decided to write about it. That's how this extraordinary autobiography began.
Over the past seven years, Bruce Springsteen has privately devoted himself to writing the story of his life, bringing to these pages the same honesty, humor, and originality found in his songs.
He describes growing up Catholic in Freehold, New Jersey, amid the poetry, danger, and darkness that fueled his imagination, leading up to the moment he refers to as "The Big Bang": seeing Elvis Presley's debut on The Ed Sullivan Show. He vividly recounts his relentless drive to become a musician, his early days as a bar band king in Asbury Park, and the rise of the E Street Band. With disarming candor, he also tells for the first time the story of the personal struggles that inspired his best work, and shows us why the song "Born to Run" reveals more than we previously realized.
Born to Run will be revelatory for anyone who has ever enjoyed Bruce Springsteen, but this book is much more than a legendary rock star's memoir. This is a book for workers and dreamers, parents and children, lovers and loners, artists, freaks, or anyone who has ever wanted to be baptized in the holy river of rock and roll.
Rarely has a performer told his own story with such force and sweep. Like many of his songs ("Thunder Road," "Badlands," "Darkness on the Edge of Town," "The River," "Born in the U.S.A," "The Rising," and "The Ghost of Tom Joad," to name just a few), Bruce Springsteen's autobiography is written with the lyricism of a singular songwriter and the wisdom of a man who has thought deeply about his experiences.
Check Out What Readers Said about Kindle/eBook!
"I bought this book after seeing Bruce Springsteen on the Stephen Colbert Show. It arrived yesterday, I took the box into my kitchen, opened it up and began reading the forward, then the first chapter, then the second chapter still standing in my kitchen with my car keys in my hand. It's a pretty big book about 500 pages. I'll finish it this weekend in 2 or 3 sittings. It's an easy read. I read a lot of autobiographies, this is clearly one of, if not the best one I've read so far. Get it, read it, love it!" By Steve
"Bruce Springsteen's memoir is perhaps the literary equivalent of his four hour concerts. Springsteen's book ranges from his earliest memories to his current inspiration. I am humbled at the craft and honesty in this book. His life story is shaped and nuanced for sure, but it still is stunningly compelling. Springsteen delves into his musical history in quite some depth. His early bands – the Castiles and Steel Mill helped the young Springsteen grow into the leader of the E Street Band. Stories from the road abound. Freehold, Asbury Park, New York City, San Francisco, London, Berlin, Amsterdam, Los Angeles, Memphis, and even Big Sur's Esalen make an appearance. Springsteen also dives into the thoughts behind his most important albums. The tension between the spontaneous nature of his live shows and the crafting of his music into recordings is palpable in the pages of "Born to Run". Springsteen also opens old wounds to shine a light on his family's history of mental illness and his own struggles with depression. This is an important American story that is not to be missed." By Gregg Chadwick
Product Details
Author: Bruce Springsteen
Kindle price: Hardcover $19.50 Paperback $8.93 Audible $0.00 Audio CD $32.40
Hardcover: 528 pages
Publisher: Simon & Schuster; 1St Edition edition (September 27, 2016)
Language: English
ISBN-10: 1501141511
ISBN-13: 978-1501141515
Product Dimensions: 6.1 x 1.7 x 9.2 inches
Shipping Weight: 2 pounds (View shipping rates and policies)
Average Customer Review: 4.6 out of 5 stars See all reviews (1,108 customer reviews)
Amazon Best Sellers Rank: #31 in Books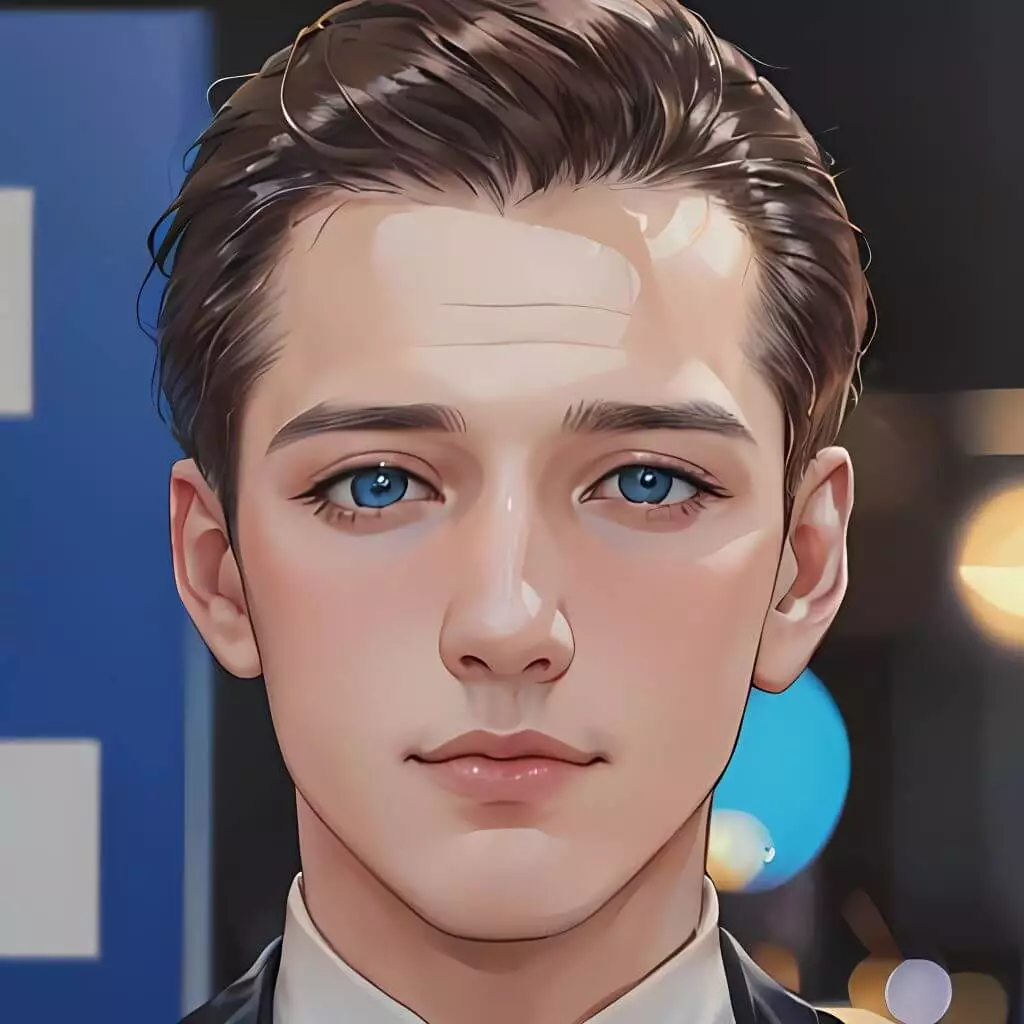 Off-road enthusiast, adventurer, and nature lover – that's Chris. Follow him as he conquers rugged terrains and shares the untamed beauty of the great outdoors through the lens of his trusty all-terrain vehicle.