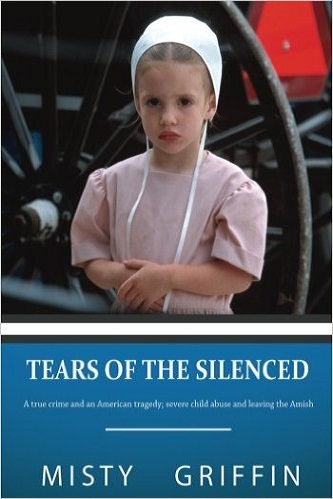 One freezing morning in early March I made a dash for a tiny police station in rural Minnesota. I was a frightened Amish girl with nowhere to go, a second-grade education and no ID or social security card. Based on the Author's tragic true life story.
When I was six years old my family started to live and dress like the Amish. A few years later we moved to a mountain  ranch where my sister and I were subjected to almost complete isolation, sexual abuse, and extreme physical violence. We knew that no rescue would ever come because only a handful of people even knew we existed and they did not know us well enough to care.
In my late teens, my parents feared we would escape and took us to an Amish community where we were adopted and became baptized members.I was devastated to once again find myself in a world of fear, animal cruelty and sexual abuse. Going to the police was severely frowned upon. A few years later I was again sexually assaulted, I knew I had to get help and one freezing morning in early March I made a dash for a tiny police station in rural Minnesota. As a result, I found myself plummeted into the strange modern world with only a second-grade education and no ID or social security card.
Pictures of the author as a teenager and after leaving the Amish. goo.gl/sHvICm
Author's Note–Please never turn a blind eye towards child abuse or think someone else will report it. That is what happened in my case and no one ever reported. After the fact, some individuals came forward and admitted they had thought about it, but ultimately never did. You could be that child's last chance, be a hero and report ( National Child Abuse Hotline  1-800-422-4453)– Misty Griffin
Check Out What Readers Said about Kindle/eBook!
"I am not sure whether to consider this a novel based on several actual abuse cases, or if its an autobiographical account with lavishly embellished events created in the authors mind to demonize and project her past abuse onto the Amish with impunity because the Amish are not very likely to dispute her story. The public is not very likely to actually demand facts but far too many will read it and take it at face value with out question" By J P Miller
"This was a well written book. I too did not think about was is seen and what is not seen which is the reality.
This book makes you think when you see a child and to be more observant. I think, does that child need my help?" By Kathy
Product Details
Author: Misty Elaine Griffin
Kindle price: Paperback $12.31
Paperback: 456 pages
Publisher: CreateSpace Independent Publishing Platform; 2 edition (December 22, 2014)
Language: English
ISBN-10: 1505679443
ISBN-13: 978-1505679441
Product Dimensions: 7 x 1 x 10 inches
Shipping Weight: 2.1 pounds (View shipping rates and policies)
Average Customer Review: 4.5 out of 5 stars See all reviews (1,066 customer reviews)
Amazon Best Sellers Rank: #46,156 in Books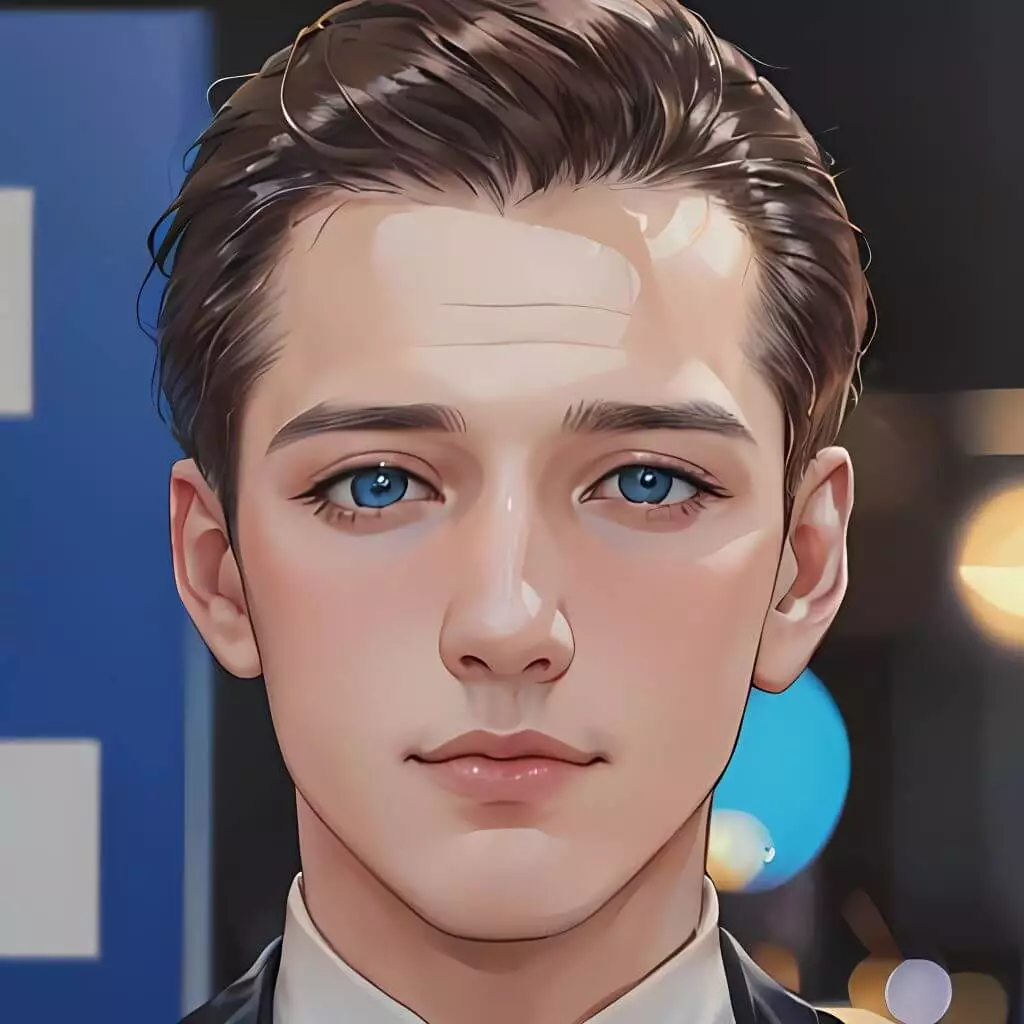 Off-road enthusiast, adventurer, and nature lover – that's Chris. Follow him as he conquers rugged terrains and shares the untamed beauty of the great outdoors through the lens of his trusty all-terrain vehicle.